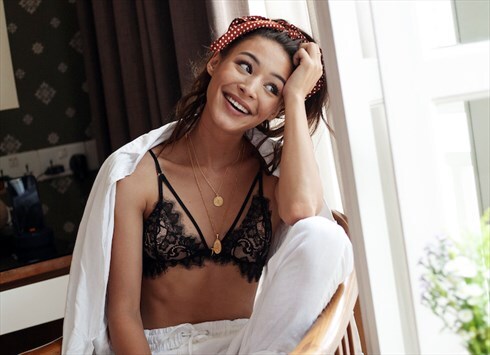 Singapore, Singapore
A S H L E Y S U M M E R . C O - A celebration of slow living, A curated collective of raw luxury...
Black Leather Mules
Hi love!
We're so excited to launch our range of handcrafted leather mules. What's better than leather mules? Woven Leather Mules! Yes and they are available in Black, Tan and Light Tan.
It's been all the rage this season and seen on runways, fashion magazines and bloggers. And we say, this mule trend is here to stay!
Crafted from the soft leather, these slides are designed for everyday wear and made for comfort. We currently do for women, but do take orders for men as well. Just drop us your size and colour preference and we'll customise them for you!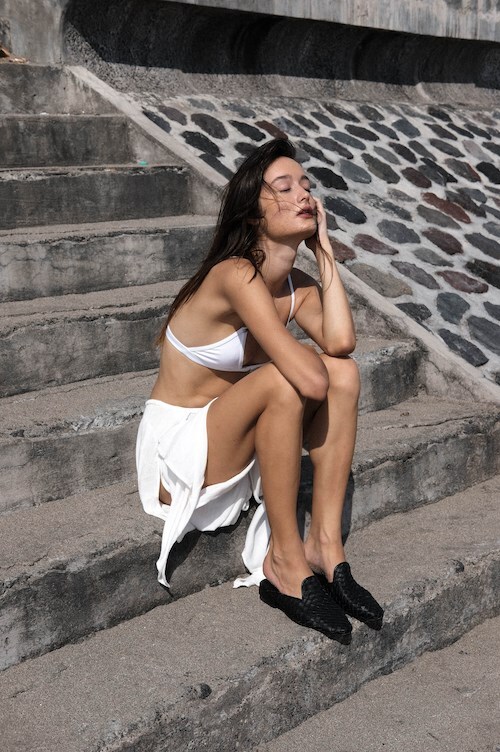 Shop now: Naomi Woven Black Leather Mules | Leather Slides | Leather Slip Ons
Can't find the size or colour that you want? Drop us a message and we can make them for you!
xx,
A S H L E Y