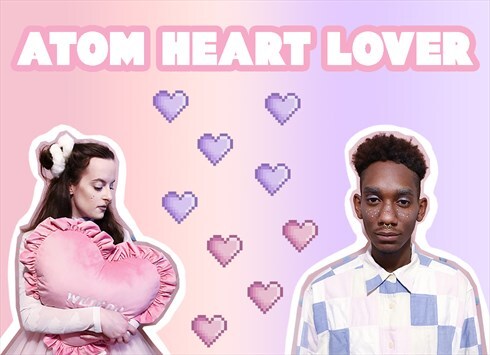 Kernersville, USA
Glittery & pastel lifestyle shop ran by real unicorns! Hoof-picked (didn't we tell you? we're unicorns...
NEW STOCK -> NEW STYLE!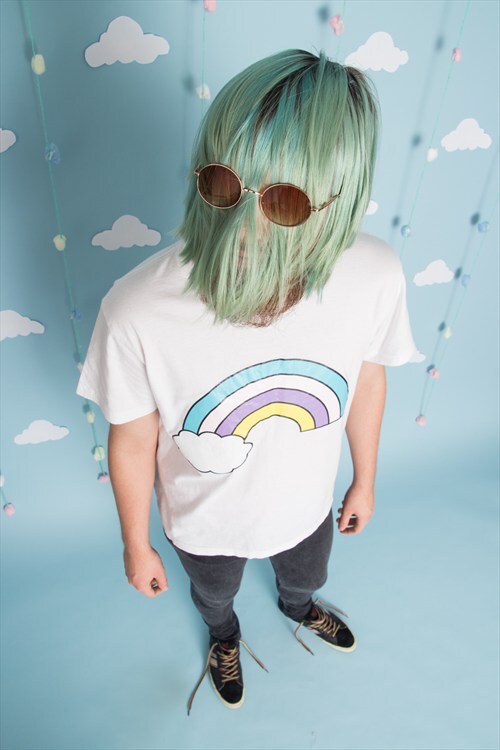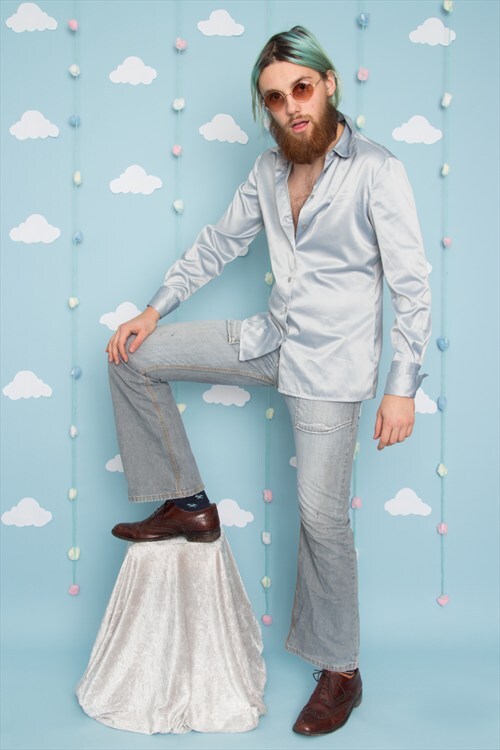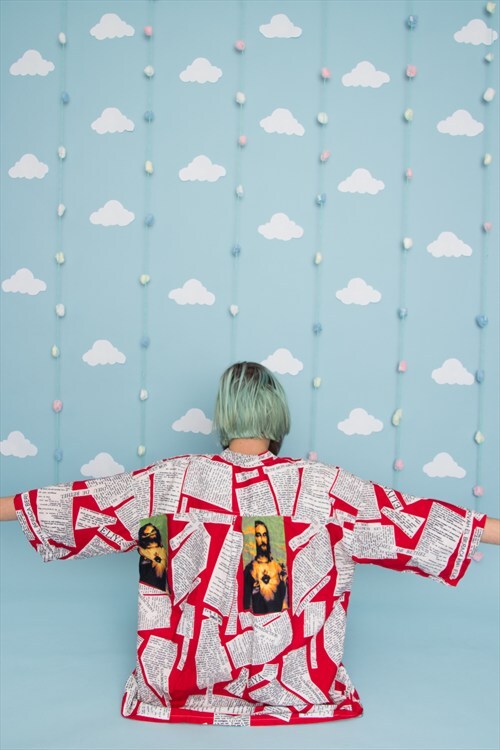 Our new style will make you go OMG & AWWW at the same time. Seriously.
Oh and also – pretty big deal – we're introducing a new model and he's… tadududummm… male! And, you have to admit – he's lookin' flyyyy.