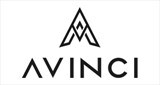 LEICESTER, UK
Avinci Purpose To build a brand that democratizes sophisticated fashion and unites people based on...
The Complete Guide to Styling Day Dresses!
Wanna learn how to rock a day dress like a pro? Avinci have you covered. Day dresses are the go-to option when you have no idea what to wear and can be dressed up or dressed down depending on where you're heading. Read our guide below and learn how to up your game when it comes to styling day dresses.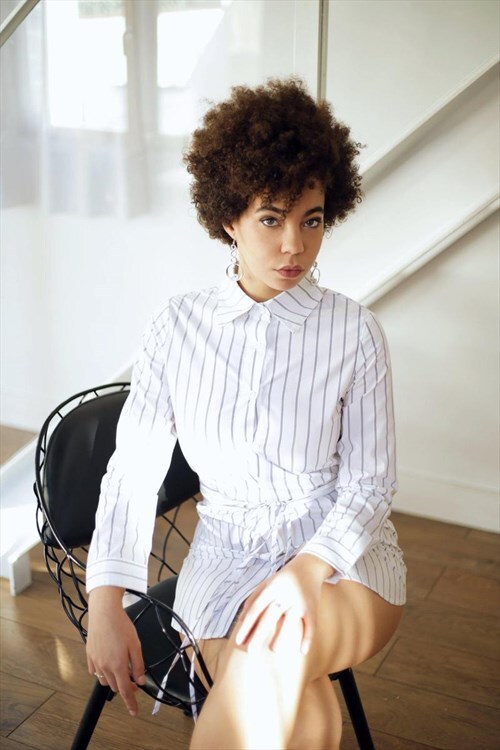 Jewellery
Hoop earrings or simple studs go great with most day dresses. You want to make sure you keep it simple during the day to not look overdone. Get creative and color contrast with your jewellery to really make it pop.
Handbags
There's nothing like an oversized tan handbag to take your outfit from boring to fashion supernova. You can even don a cute leather rucksack or a satchel in a vibrant hue to give your day dress that extra edge.
Shoes
There are several routes you can go down when it comes to choosing a pair of shoes. Keep it casual with some classic converse, channel those ultra-feminine vibes in diamante sandals or go for the chic look with black ankle boots and tights.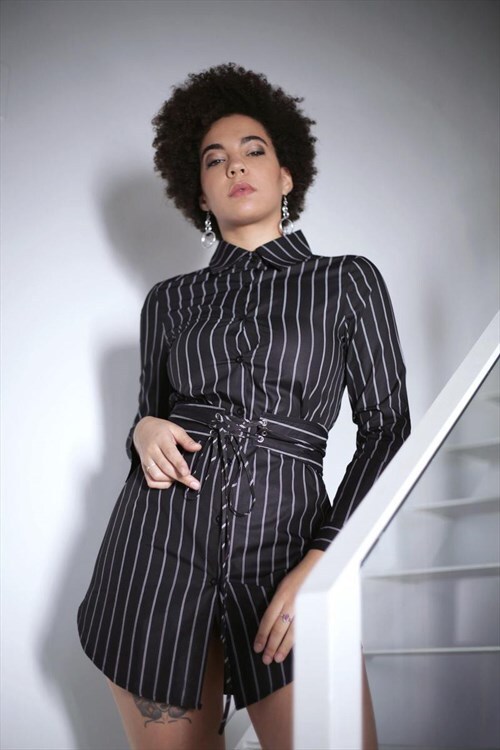 Coats
An oversized camel coat is your best bet for completing the day dress look, but you can also opt for a cute leather jacket or a denim jacket if you want to look a bit more casual. Place the coat over your shoulders and feel like an Insta influencer when you step out.
Accessories
Finally, complete the look with a pair of sunglasses or colorful hairband and wear minimal makeup for the ultimate daytime look. It really is that easy to look head to toe Woah!
How do you like to style your day dresses? Tell us below and shop the collection right here at Avinci Limited.