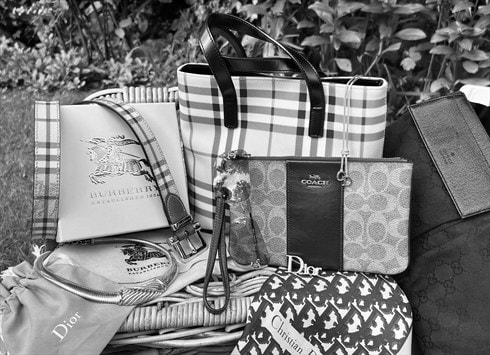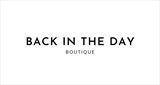 Sheffield, UK
Sourcing you the best selection of Authentic Preloved designer & Vintage Clothing
The Grand Opening!
First things first to kick off the opening of our new boutique 'Back In The Day' here's our first and definitely not last blog post! 'DISCOUNT'. That's right you heard it, read on below to find out about your how to get your free discount code!
To celebrate the opening of our Asos marketplace store we will be giving the first 5 buyers a complimentary 15% OFF DISCOUNT CODE card in their parcel. If you like the sound of that why not pop over to our store and take a look at our Vintage Garms and make sure to give us a follow as there will be A LOT more stock drops to come.
Back In The Day is entering its second year as a unique Vintage store and we are spreading our wings further afield to you, here at Asos Marketplace. From the hills of Yorkshire to each stop across the globe, we have something in our store for you.