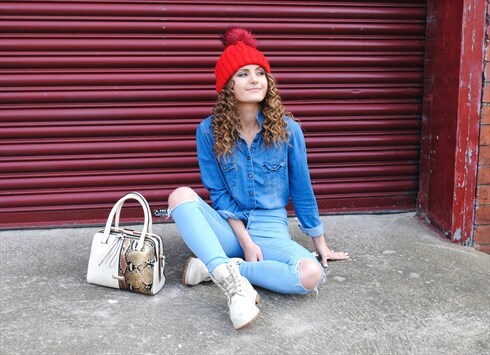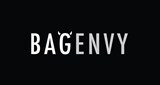 Leeds, UK
Bag Envy is an established online handbag and accessory brand specialising in beautifully designed, stylish...
A New Handbag Feels Good And Feels Even Better with 10% Off!
I don't know about you but a new handbag always puts a smile on my face! Whether it's a tough day at work or the school holidays are driving you to distraction, that gorgeous new purchase feels so good…right?
https://marketplace.asos.com/listing/bags/religion-black-voodoo-skull-embellished-clutch-bag/1177543

Being a handbag retailer means I don't need a reason to buy another handbag, i'm surrounded by them all day everyday and believe me, the temptation is too much! After I've justified another handbag to myself (which usually takes about 2 seconds) I can't wait to use it. I usually team it in my own mind with a million and one things in my wardrobe and promise myself that I will cherish it and not fill it with kids toys, receipts or any other useless junk….Why do women do this?
We've all got our own fashion fix and if handbags are your thing then pop over to our boutique. Give us a 'follow' and a 'like' on our Facebook page and bag 10% off your first order by messaging us for your promo code.
https://marketplace.asos.com/listing/bags/nicola-dann-cream-leather-safari-clutch-bag/1066692

https://marketplace.asos.com/listing/bags/lydc-black-stud-spike-shoulder-shopper-bag/1159604

https://marketplace.asos.com/listing/bags/lydc-small-pink-polka-dot-satchel-bag/1027271

https://marketplace.asos.com/listing/bags/religion-black-primitive-knuckle-duster-stud-clutch-bag/1177263

Bag Envy x