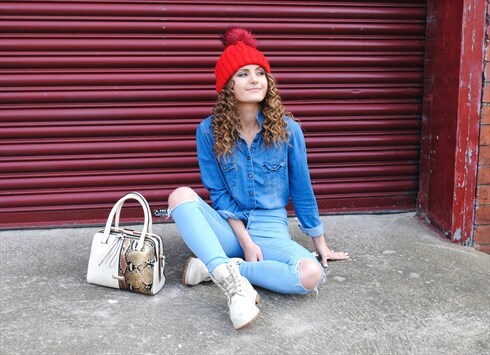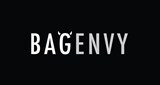 Leeds, UK
Bag Envy is an established online handbag and accessory brand specialising in beautifully designed, stylish...
Ahoy, matey! Go Nautical for SS12!
Have you noticed that 'Nautical' has hit our favourite high street stores for SS12?
It's not just in the clothing lines either, it's everywhere, including accessories and I think this is just perfect, as it gives us more options for wearing this seasons trend!
Now, we all know (as this trend has been around once or twice before) that it works well with the usual red or tan, but how about throwing a bright colour in to the mix, like orange? And remember vertical stripes apparently make you look slimmer, so i'll have a full wardrobe for this season please!
We'll be adding our own 'Nautical' inspired handbags to the boutique very soon from high end fashion brand 'Juno' who have mastered this seasons sailor look in their SS12 range, here's a little taster to inspire your 'nautical' wardobe…
Juno 'Granada' Beach Bag
Team with chinos and a plain white shirt or hit the beach in you bikini, this bag is so versatile, giving you different options to work this style


Juno 'Castellon' Bucket Bag
One of my personal favourites and I can't wait to use mine, i'll be teaming this with a sailor stripe dress and flip flops

How will you be working the sailor look? let us know, we would love to hear from you!
Bag Envy x