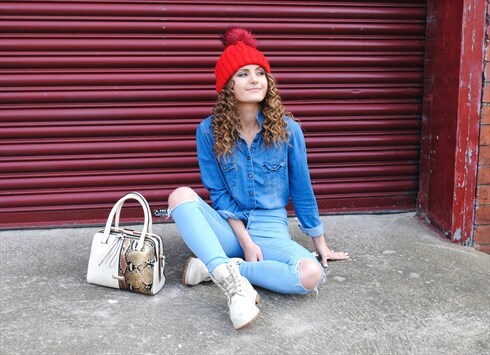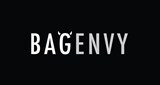 Leeds, UK
Bag Envy is an established online handbag and accessory brand specialising in beautifully designed, stylish...
Are you summer ready with a stylish new handbag?
Wednesday evening was just perfect for our latest boutique photo shoot for the Asos Marketplace. We chose the beautiful Clarence Dock in Leeds and it was such a lovely warm evening. It's a great location for a photo shoot with it's mix of contemporary buildings set beside a stunning waterfront location. Clarence Dock also offers luxury living, retail outlets and a great social life, with it's bars and restaurants.
In this collection of handbags we have some gorgeous designs and styles all with summer in mind. Only yesterday a customer who bought the Juno Castellon Bucket Bag https://marketplace.asos.com/listing/bags/juno-castellon-bucket-shoulder-bag/321509 commented 'I'm treating myself to this bag as i've realised this week my dingy dark old favourite does not go with my summer wardrobe'!!
This got us thinking…How many of use the same handbag everyday? Is it time for a change?
Whether your thinking of replacing your 'old favourite' or your hitting the town for cocktails, we have everything covered. Our new collection will be uploaded to the boutique shortly so you can treat yourself to a new handbag and feel ready for summer.
As always a huge thank you to everyone involved in this shoot
Photographer: Clare Chojnowski Photography (.co.uk)
Model: Jessica Kate McCulloch
Hair: Elisha @ Elisha Lauren Lifestyle Salon, 122 Crossgates Road LS15
MUA: Rebecca Powell
Stylist: Claire Wood @ Bag Envy
Assistant: Mandy Vowles
Models clothes and accessories from Topshop
Claire
Bag Envy x