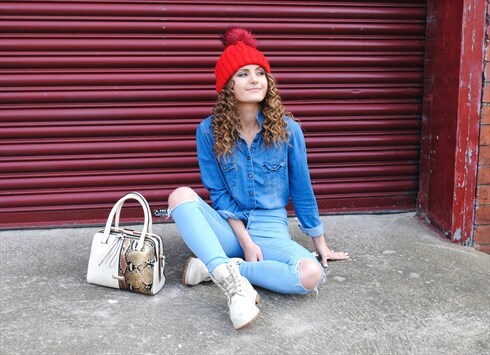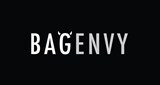 Leeds, UK
Bag Envy is an established online handbag and accessory brand specialising in beautifully designed, stylish...
Back to School With Style
Wave goodbye to those long Summer days, soaking up rays across sandy beaches, sightseeing and relaxing all day everyday because reality is calling. It's time for us students to return to our educational outlets and for adults to return to the normality of working life.
But reality doesn't have to be all drib and drab – can still take a bit of Summer with you with a fab new wardrobe and accessories to boot. I, for one, love shopping for back to school supplies; I find it oddly exciting having to hunt for the perfect new bag and taking it to my first day of class.
Bag Envy has an exquisite assortment of backpacks, all very stylish and on trend, but more importantly, they are large enough to fit in all your school supplies.
This canvas Camo backback by Anna Smith is gorgeous, broken up by trendy leather strips and buckles. There are also lots of little pockets to store all your essentials, making it a perfect back to school accessory for all ages – or just a fab addition to your wardrobe!
https://marketplace.asos.com/listing/bags/anna-smith-rucksack-canvas-camouflage-backpack/1828507
For those who prefer a less urban look, we have the perfect bag for all your needs.
https://marketplace.asos.com/listing/bags/vip-bailey-black-chain-tassel-detail-shoulder-bag/1888339
As part of our new exclusive V.I.P collection, this LYCD Bailey bag is a must-have addition to any classy ladies wardrobe – and an absolute steal at just £32. The shoulder bag is crafted from the highest quality faux leather, and can be worn with either a stylish gold shoulder chain or a single tasselled strap. It is also large enough to fit in a small laptop!
We have many more accessories on offer and are constantly adding more to our collections, so you are certain to find something to your liking!
Bag Envy
Rochelle
x