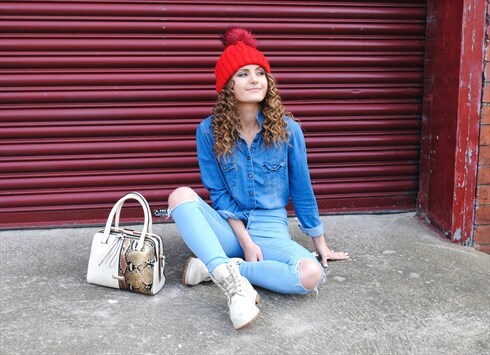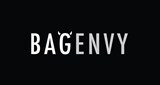 Leeds, UK
Bag Envy is an established online handbag and accessory brand specialising in beautifully designed, stylish...
BAG ENVY - CELEBRATING 1 YEAR ON THE ASOS MARKETPLACE
Wow! I know we all say this on a regular basis but doesn't time fly? I cannot believe that today the 14th December, we've been on the Marketplace 1 year!
So much has happened for us over the last year. I remember very clearly sitting at my computer, loading up the boutique, our products and images and excitedly hitting the launch button. Now one year on, our boutique on the ASOS Marketplace is an established and integral part of Bag Envy's online presence, along with our main site bagenvy.co.uk
Launching with just 14 products, Bag Envy's collection and brands has grown rapidly and we've seen many changes on the site too, this is how we looked a year ago…
Bag Envy Boutique
Bag Envy About Us
Product Page
I'm being honest when I say we love what we do! (I mean, who doesn't like being surrounded by handbags all day, everyday) and our journey so far has been an exciting one! I would like to say a personal thank you to all our customers, new and old, my family for being a huge support and of course ASOS Marketplace!
Thanks guys!
Claire
Bag Envy x