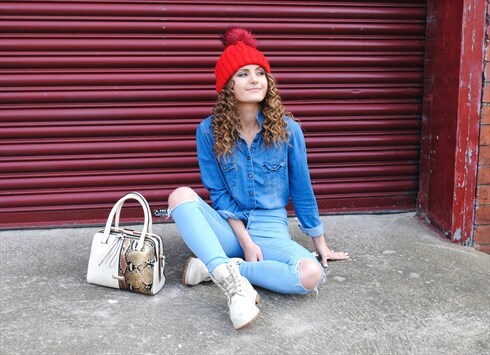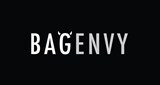 Leeds, UK
Bag Envy is an established online handbag and accessory brand specialising in beautifully designed, stylish...
Ever suffered from Bag Envy?
Admit it, you have! That one time when your best friend rocks up with a gorgeous new handbag and you're thinking, I wish that arm candy was mine! #jealousmuch
Well rest assured, because at Bag Envy we aim to please, providing you with the latest arm candy from high end fashion brands such as Religion and Suzy Smith.
Make sure you give us a follow, as next week see's the arrival of lots of new styles for the spring summer months ahead, so next time it will be you, that's the envy of all your friends!
Have a lovely weekend!
Team Bag Envy x