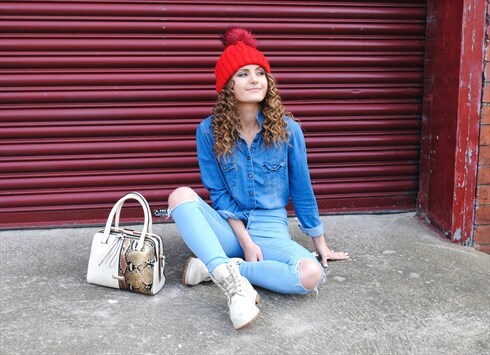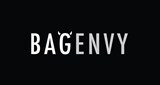 Leeds, UK
Bag Envy is an established online handbag and accessory brand specialising in beautifully designed, stylish...
Fresh Florals
When you think about floral designs, instantly you think 'girly'. And for many of us that can be off-putting. Especially if you're a woman wanting to look more sophisticated than ultra-feminine.
But this year we have seen an elegant twist on the floral we have come to know. This year freshly cultivated florals sprouted from the catwalks, as designers weaved their green-fingered magic with this years gorgeous SS14 collections.
This seasons eclectic floral designs range from country garden to pretty pastels. You can unleash your inner femininity with long flowing fabric, or add intrigue with dark 3D florals and mesh fabrics.
http://www.vogue.co.uk/fashion/trends/2014-spring-summer/mixed-bouquet/gallery/1046817
Dolce and Gabbana unveiled this floral masterpiece on the catwalks earlier this year. This genius design of flowers in full bloom, scattered across an opaque mesh dress adds a grungey-edge to an otherwise sophisticated look. Yet it still oozes femininity at its core, without that overpowering 'girly look' some of us desperately avoid. We love the added lace details across the cuffs and rim – it's classy and stylish without taking focus away from the 3D floral design.
Mix it up this Summer with fresh floral prints and designs for an effortlessly cool and stylish look. For those who would rather keep florals to a minimum, have a look at our growing collection of accessories.
https://marketplace.asos.com/listing/bags/rosa-tote-bag-in-hot-pink-floral-bloom-print/1920871
This hot pink member will instantly add a burst of colour to any outfit and the floral bloom pattern is right on trend.
How will you wear your florals?
Rochelle
Bag Envy
x