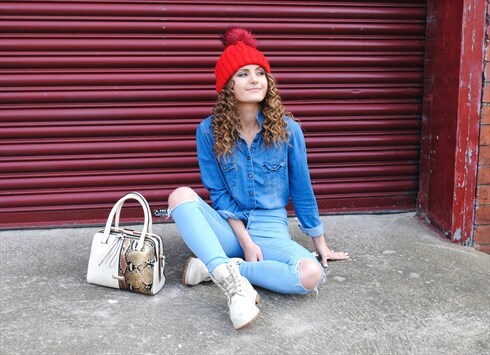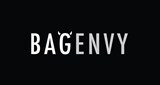 Leeds, UK
Bag Envy is an established online handbag and accessory brand specialising in beautifully designed, stylish...
From One Fashion Addict To Another
I'm sure many of you shopaholics live by the philosophy 'you can never have enough clothes, shoes or accessories!' I know I do, and the cobwebs in my purse are evidence enough!
There's something extremely satisfying and exciting about a new purchase – especially when adding to your wardrobe.
Whether it's those to-die-for shoes you've been eyeballing wistfully in the shop window for the past month, or that far-too-expensive-but-got-to-have-it statement bag. Let's face it – it's shockingly addicting.
As a confessed fashion fanatic, I never stop looking for that next key piece to add to my collection. Thankfully, my partner has been very tolerant of his singular draw as I obviously need the whole wardrobe to myself.
Being a 20-year-old student in Leeds, it can be challenging keeping up with trends on a budget – but I always manage!
Like my peers, you could argue that I have a slight hoarding affliction when it comes to style; I have a few of those 'this could come in useful one day' tops and jumpers, when in reality they will probably never see the light of day again.
I am a lover of many trends, with tartan in particular having found a permanent home in my wardrobe. I love tartan scarves, leggings, coats, dresses – you cannot go wrong with this amazingly adaptable print and luckily for me it's right on trend.
As the new resident Blogger for BagEnvy, it is my job to keep you posted on key SS14 trends, from pastels to maximalism, bohemium rhapsody to ditsy floral. Not to mention fab accessories to match and you can get your hands some right here at BagEnvy!
For instance, take a look at some of the gorgeous accessories available in the store.
VINTAGE SILVER RING


https://marketplace.asos.com/listing/rings/bag-envy-ring-silver-vintage-pink-crystal-gem/1615684
TROPICAL BANGLE MIX


https://marketplace.asos.com/listing/bracelets/bag-envy-tropical-bangles-pink-and-gold-mix/1601060
These are perfect for adding a splash of colour with your chunky knits and boots and perfect for this season.
I look forward to sharing updates, my tips and thoughts with you in future. If you have any thoughts or comments I would love to hear them. You can find me here:


Email: Rochellewhittaker@hotmail.co.uk

Twitter: @ElleWhittPr

Instagram: oxrochelle

Blog: www.sliceofwhitt.co.uk

Thanks for reading!
Rochelle

BagEnvy 

x