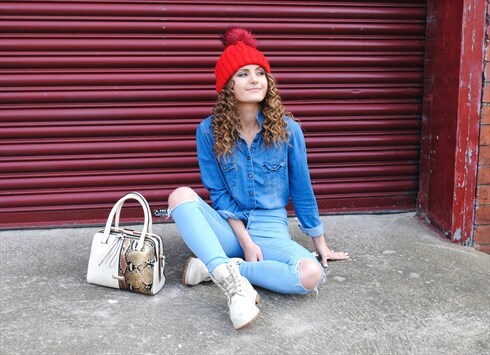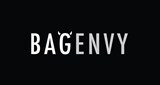 Leeds, UK
Bag Envy is an established online handbag and accessory brand specialising in beautifully designed, stylish...
Get Ready For Christmas With Party Accessories!
Ladies, it's that time of year again! You're planning your drop dead gorgeous outfit for the office Christmas party…but your thinking accessories too!

Pictured items available in our boutique – Picture taken from http://instagram.com/bagenvy
We all have our own style and this applies to accessories too. Whether you like to keep it simple or glam it up with sparkle and shine, a simple pair of earrings and a stylish clutch bag can re-create a look. Choosing accessories that complement each other can transform even a simple LBD into a hot sexy outfit! But sometimes less is more, you don't need to be blinged up to the max, going OTT can spoil your look.
Here's our favourites to style up and wear your own way…
All pictured items are available in our boutique. If you have any questions or queries regarding any of our accessories we would love to hear from you!
Team
Bag Envy x