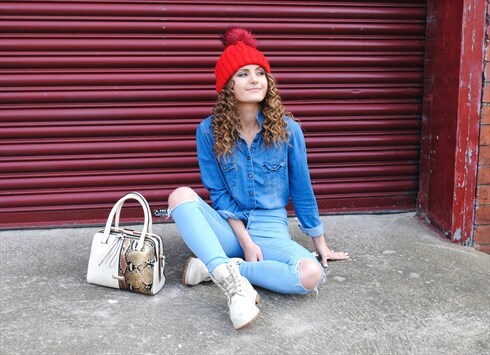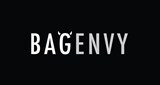 Leeds, UK
Bag Envy is an established online handbag and accessory brand specialising in beautifully designed, stylish...
Handbags That Excite And Inspire Season After Season
A/W12 is here and so is our amazing, stunning collection of handbags and accessories from the hottest high end fashion brands including Religion, Juno and our new brand this season – Nicola Dann.
Fantastic quality, original and beautiiful just about sum's up Nicola's collection of real leather handbags and clutches. Our favourite this season, the Black Retro Bracelet Clutch, pictured above!
Bag Envy was created because we have a love for fashion and are passionate about beautifully designed and stylish handbags that excite and inspire season after season…
Arriving in store this week
Bag Envy x