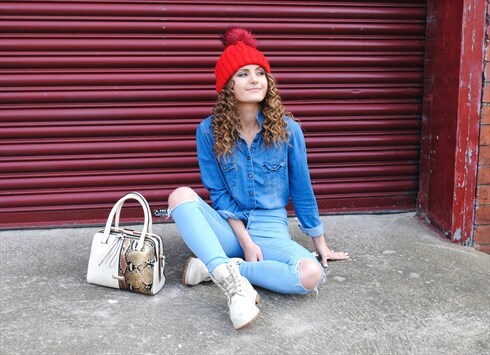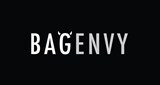 Leeds, UK
Bag Envy is an established online handbag and accessory brand specialising in beautifully designed, stylish...
HAPPY 1st BIRTHDAY BAG ENVY x
Happy Birthday to us…Happy Birthday to us…
Wow! I can't believe how fast this 1st year has flown. When I created Bag Envy on the 5th May 2011, I never imagined we would achieve so much in our 1st year. Thank you to all our loyal customers and fans for making our first year an incredible one.
As a special thank you please celebrate with us and enjoy 20% of anything this weekend (Saturday & Sunday) use promo code: BIRTHDAY at checkout.
Claire
Bag Envy x