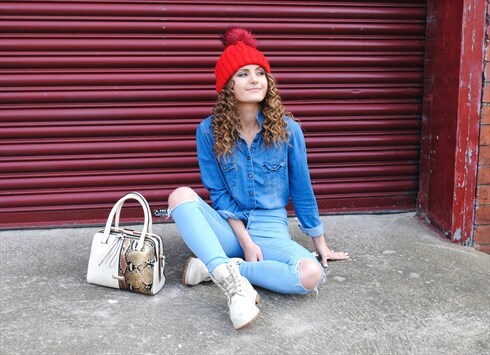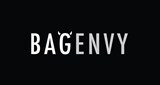 Leeds, UK
Bag Envy is an established online handbag and accessory brand specialising in beautifully designed, stylish...
Make us an offer!
Did you know about a great little feature where by you can 'make us an offer' on selected products in our boutique?...Good isn't it!
If you visit our boutique, you'll see the top 5 products we are currently accepting offers on this week. But that's not all, if you peruse through our boutique, you'll also find other items too, just look out for the little tab located next to the price!
So if you're looking to treat yourself to a new tote or clutch bag, then why not make us an offer?
Claire
Bag Envy xx