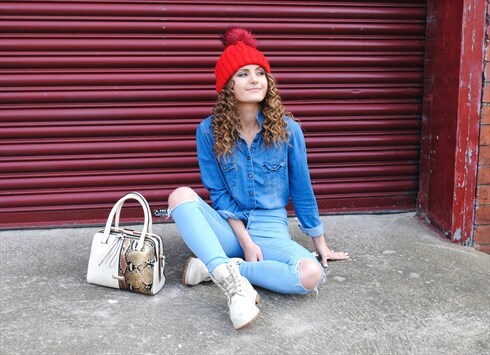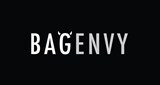 Leeds, UK
Bag Envy is an established online handbag and accessory brand specialising in beautifully designed, stylish...
New brand arriving for A/W12 NICOLA DANN
Yes I know it's hard to think about Autumn/Winter when we've not even had a Summer, but fashion is always one season ahead!
We are really pleased to be adding some new brands for A/W and one of them is the fabulous collection by NICOLA DANN.
Nicola's designs are unique and stylish and offer a stunning alternative to the handbags you find on the high street. Each bag or accessory is lovingly made by Nicola herself so each piece is different to the next. When I met Nicola and was shown her collection, I was instantly attracted to the individuality and creativeness of her designs. In fact one of my favourites is the 'Owl Satchel' as picture below, full of character yet stylish, this bag would definitely make you stand out in a crowd. I was also impressed by the quality of the materials used, having said that Nicola is producing a high end product whilst keeping the pieces affordable.
For those of you who are new to this brand, Nicola gained a Ba in Designed metalwork and Jewellery at Buckinghamshire University, where she showcased her first unique collection of expandable shot silk bags embellished with pressed silver detailing. After 4 years working as a retail manager Nicola turned her focus back to her love of designing and creating handbags. Now based in Leeds, Nicola stocks her work in numerous independent boutiques around the country.
Such a nice thought to own a gorgeous handbag that has been individually made by someone who is clearly passionate about what they do and that the quailty of the product will just get better and better as time goes on. Nicola's statement bags have been described as a 'tactile fusion of leather and fabric', and are regularly seen on the arms of celebrities.
Nicola's collection will be arriving into the boutique shortly, but in the meantime we've picked our favourites from her A/W look book…Let us know what you think on our Facebook Page
Claire
Bag Envy x
NICOLA DANN 'OWL SATCHEL'

NICOLA DANN MINI TRINKET PURSE IN BLACK & PUTTY

NICOLA DANN RETRO BRACELET CLUTCH