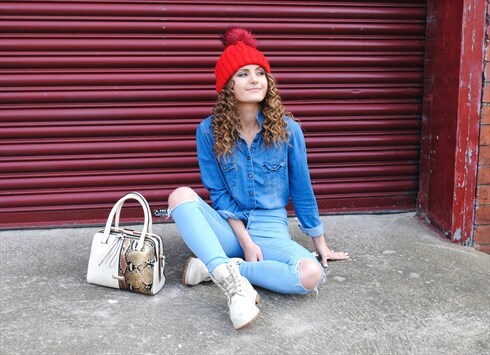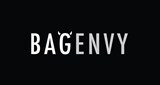 Leeds, UK
Bag Envy is an established online handbag and accessory brand specialising in beautifully designed, stylish...
New season new handbag to swoon over!
Spring is just around the corner and we're looking forward to this new season. Not only does it mean we can put the woolly jumpers and winter coats to the back of the wardrobe, it means we've got the perfect excuse to treat ourselves to a gorgeous new handbag or two :)
The catwalks have thrown out some draw dropping designs, but parting with your savings is not necessary to bag yourself a stunning piece of arm candy for Spring.
Check out our 3 top picks…
Take this ultra chic 'Mini Ravello' shoulder by Luxury designer Lamb1887. High quality leather, in vibrant purple, this bag is a fantastic investment. Easy to carry, easy to wear, this bag is a serious must for any uber classy fashionista!!
The Mischa Barton 'Bridgette' tote in Midnight is a fabulous buy for those who are colour shy. it will work with your office and weekend wardrobe and is the perfect alternative to black that can seem a bit harsh against spring/summer trends.
All handbags are currently for sale on our Asos Boutique and come in other colour options
Bag Envy x