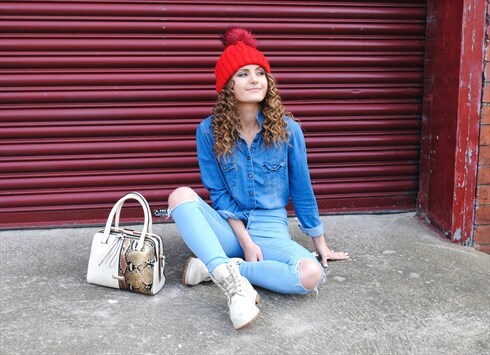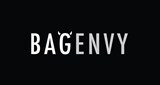 Leeds, UK
Bag Envy is an established online handbag and accessory brand specialising in beautifully designed, stylish...
Plastic Raincoat: Why you need it
With such typically English weather, blistering heat one minute and pouring down the next, one has to be prepared for all occasions.
Just the other week I thought I would take advantage of my newly sun-kissed skin and trade my jeans for a summery ensemble that set off my tan nicely. It was a gorgeous day in London and the bustling streets were laden with tourists, all basking in the heat.
I was enjoying being all touristy – sightseeing on the London eye, relaxing on a river cruise – and then it hit me.
Big, heavy drops of rain thudded from above as the heavens opened. The sun had been engulfed in thick grey clouds that seemed to appear from nowhere and there I was in my tiny white dress – soaked.
It was then I thought about a trend I had seen on the catwalks, but had quickly dismissed.

Nimble and tremendously revealing, we have seen an increase in the use of plastic in this seasons must-have designs. Whilst it might at first seem like an odd combination, plastic raincoats in particular are an ingenious design, keeping you dry without hiding killer outfits.
Burberry executes the trend expertly and shows us how it is done with embellished shoulders and a laced pink skirt. Not only these raincoats stylish and versatile their lightweight material makes them easier to carry and fit inside handbags than most other coats. And they keep you dry, without the added stress of having to dry them off.
I have seen more and more of these about on wetter days lately and I'd love to hear your thoughts about them!
Elle
Bag Envy
x