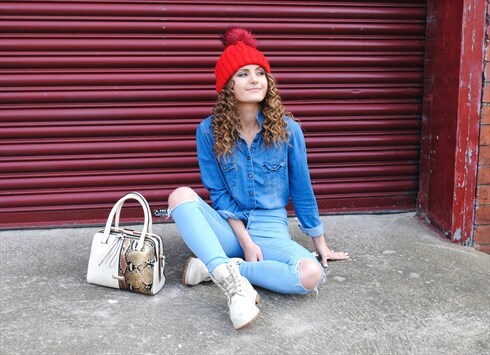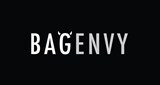 Leeds, UK
Bag Envy is an established online handbag and accessory brand specialising in beautifully designed, stylish...
Purses, wallets and handbag charms arriving next week!
Last weekend, Bag Envy thoroughly enjoyed another fashion shoot for our Asos boutique with our lovely model, Kirsty Ellan Buttle and our Asos photographer Heinz Schmidt.
Kirsty modelled a gorgeous collection of purses, wallets and handbag charms, from top brands such as Religion and Suzy Smith.
We are really excited to be expanding and adding this collection to the boutique and these items will be available to purchase this week. Styles include real leather, faux fur and for those ladies who like to have a matching set, we also have purses that compliment handbags already for sale on our boutique.
Bag Envy xx