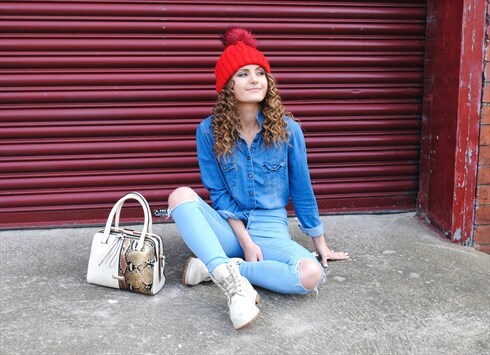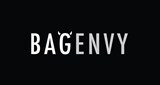 Leeds, UK
Bag Envy is an established online handbag and accessory brand specialising in beautifully designed, stylish...
REAL Celebrity Style Steal!
We've all done it! Picked up the latest style trends and ideas from our favourite celebs, after all they are blessed with wardobes that most of us pine for on a daily basis!
But imagine if we told you that the gorgeous Pippa Middleton and Fearne Cotton are huge followers of the luxury handbag label Lamb1887 and are regularly seen around town and at red carpet events sporting Lamb's beautiful collection of real leather handbags.
And then, imagine if we also told you that here at Bag Envy we stock that luxury handbag brand! Viola!
Ladies, no more pining over the latest glossy on your lunch break, bag yourself a REAL celebrity style steal…
Lamb1887 PORTOFINO CLUTCH BAG
https://marketplace.asos.com/listing/bags/lamb1887-portofino-grey-clutch-bag/474535

Lamb1887 PURPLE MINI RAVELLO
https://marketplace.asos.com/listing/bags/lamb1887-mini-ravello-purple-shoulder-bag/475977

Lamb1887 GREY MINI RAVELLO
https://marketplace.asos.com/listing/bags/lamb1887-mini-ravello-grey-shoulder-bag/468225

Claire
Bag Envy x