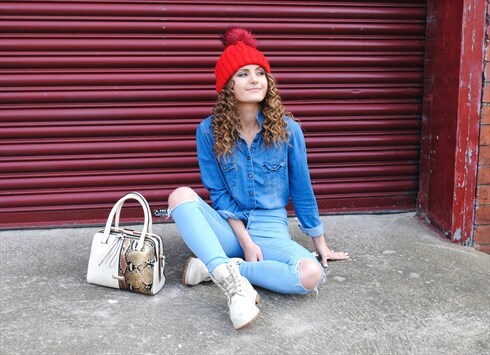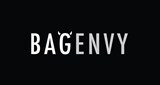 Leeds, UK
Bag Envy is an established online handbag and accessory brand specialising in beautifully designed, stylish...
Show us your Bag Envy style...Customer Interview!!
In a recent blog where we asked you to 'Show us your Bag Envy style' we received some fab photos of you out and about sporting your Bag Envy bag!!
But not only that, we love to be nosey and hear all about your favourite fashion secrets, such as, who inspires you and where you like to shop.
This week we picked Gemma Dickinson to take part in our first customer interview. Find out what Gemma had to say…

1. Full name – Gemma Dickinson
2. Age - 22
3. Where do you live – Castleford, West Yorkshire
4. Favourite high street shops – River Island, Topshop, Miss Selfridge
5. Which Celebrity inspires your fashion sense – Rachel Bilson, Blake Lively, Kourtney Kardashian
6. Favourite handbag style – Shoulder bag, satchel or a nice clutch bag for nights out
7. What do you carry in your handbag – For during the day: Purse, BlackBerry, Perfume, small make up bag, Tissues, diary
On nights out: BlackBerry, Camera, Lipgloss, House Keys
8. Why did you choose and purchase this bag (in the pic) from Bag Envy – Loved the colour and the quality of the bag, it's big enough to fit my camera and phone in for nights out, stands out amongst others and adds a bit of colour when I'm wearing quite a plain outfit
9. You've shopped with us numerous times, how would you rate your shopping experience with us? – 10 out of 10
10. Do you shop on Asos? What do you think of our new boutique? - I buy a lot from ASOS and love the new Bag Envy boutique
11. Would you recommend us to friends and family - I already have & will continue to :)
12. Finally, do you change your handbag frequently, will you be treating yourself to a new style for Spring? – I have my eye on a couple of the Mischa Barton ones that Bag Envy have in!
If you would like to feature in our next customer interview, get in touch, we'd love to hear from you!!
Bag Envy xx