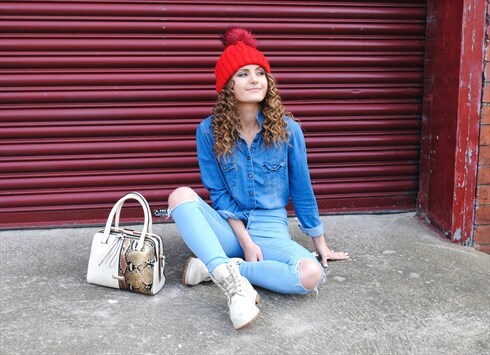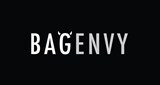 Leeds, UK
Bag Envy is an established online handbag and accessory brand specialising in beautifully designed, stylish...
Stay Stylish With Summer Shades!
It's that time of year we have been waiting for.
Time to embrace the warm embrace of the sultry summer sun, time to shed those piled on wintery layers and time to unleash those freshly waxed pins.
Those of you lucky enough to be whisked away to far off countries this summer, whether it be skiing in the alps, or basking under the sun on long pearly-white sandy beaches, you will be in need of one key accessory.
Sunglasses.
If you're anything like me, an outfit never feels complete without the perfect pair of matching sunglasses. They need to be cool, not too big to avoid 'fly-syndrome' and most importantly, protective. There's no point in investing in flashy pair of sunglasses that don't block out the sun!
I adore these Tom Ford Veronique shades, as seen on stylish celebs like Angelina Jolie and Nadine Coyle. The fading black tinted shades offer a cool, effortless look. Perfect for adding a bit of glam to any outfit.
Steal their style with our LYCD gorgeously oversized sunnies. These tinted shades are very similar, without the inflated price tag, at a cheeky £20.
http://www.bagenvy.co.uk/collections/sunglasses/products/lydc-black-oversized-tinted-sunglasses
They have stunning pewter detailed trims, keeping you looking very sophisticated and equally protected.
Each pair comes with a fashionable LYCD case.
As always we look forward to hearing your thoughts, or answering any questions!
Rochelle
Bag Envy
x