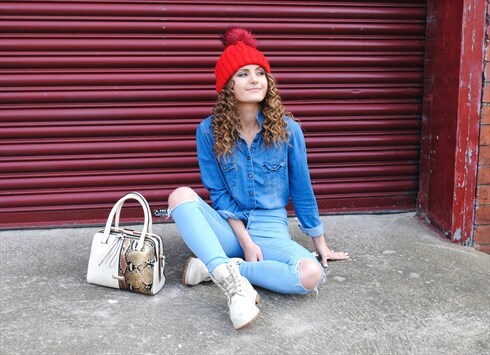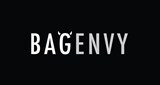 Leeds, UK
Bag Envy is an established online handbag and accessory brand specialising in beautifully designed, stylish...
Summer Essential Arm Candy!
Looking for a little handbag inspiration this season? Then look no further! Bag Envy have pulled together the hottest handbag picks from their summer collection…
Whether it's a day out, holidays or a special occasion? We have a super stylish selection in this seasons trends for any handbag diva!
Bag Envy x
All on sale at Bag Envy's Boutique on ASOS Marketplace
Juno Seville Tote £50 https://marketplace.asos.com/listing/bags/juno-seville-tote-bag/386687
Juno Almeria Clutch £38 https://marketplace.asos.com/listing/bags/juno-almeria-clutch-bag/427770
Juno Cadiz Satchel £65 https://marketplace.asos.com/listing/bags/juno-cadiz-satchel-bag/427833
Juno Leroda Crossbody £38 https://marketplace.asos.com/listing/bags/juno-lerida-cross-body-bag/428926