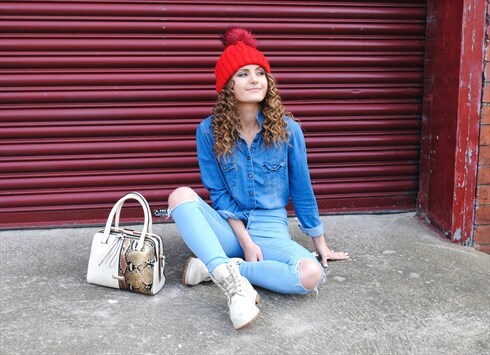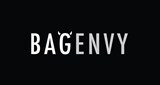 Leeds, UK
Bag Envy is an established online handbag and accessory brand specialising in beautifully designed, stylish...
TREND: GET PASTEL READY FOR SS14
Trend: Get Pastel Ready for SS14 
Amidst a dizzying flurry of monochrome shapes, ditsy florals and cobalt blue, some of us poor fashion-addicts may find ourselves torn, unable to decide which key pieces to purchase – especially on a strict budget.
https://marketplace.asos.com/listing/bags/lydc-grab-bag-beige-bowler-stud-grab-bag/1758147
Bag Envy is here to help you conquer SS14 major trends and help you look and feel amazing. Whilst not as bold or daring as other styles, candy coloured pastels are charming in their own right and definitely worth the investment.
These colours are not only gorgeously fresh – but whatever your skin tone, you are sure to find a complimentary shade you'll love.
What more could you want from a trend?

Like many designers, fashion brand Burberry has featured an array of unapologetically girly pastel colours in their breathtakingly fresh SS14 collection.
This trend is not to be ignored, and for those wanting to nail it we have some top tips on which shades to choose. Bag Envy has found a few particularly malleable pastels sitting on the far end of the palate that can be creatively combined with various other colours in the spectrum.
Firstly, there is cool Placid Blue, a calm and alluring colour which alludes to a sense of peaceful stillness like a morning sky.
Evoking nostalgic memoirs of a forbidden romance, Violet Tulip, a soft quixotic purple is key this Spring, should the adventurous few of us try it out.
Next, it wouldn't be the same without a typical a quintessence of Spring greens in our wardrobes, but now it's time for something new. Move aside Jade and Emerald greens! It's time to give the spotlight to another very chic shade. This season it's all about Hemlock green, which offers a more subdued, enchanting and very different palate from the greens of recent seasons.
Finally, we all know pink is all the rage this year, with designers such as Burberry and Vivienne Westwood splashing the colour in their catwalk collections. But there is one in particular to look out for. Femininity is bursting from the core of Peach Pink; it is playful, charming and perfectly captures the serene freshness of SS14. Make sure to add this to your collection, it oozes girlish charm without being too overpowering.
For those who prefer more neutral colours, we adore Sand and Paloma. They are both uniquely interesting enough to be worn alone, or can be artistically combined with an array of other pastels and spectrum colours.
The best thing about these colours? You can wear them from day to night to suit any occasion and you'll look gorgeous doing it!
We'd love to know what your favourite shades are, so feel free to get in touch with us!
Rochelle

Bag Envy
x