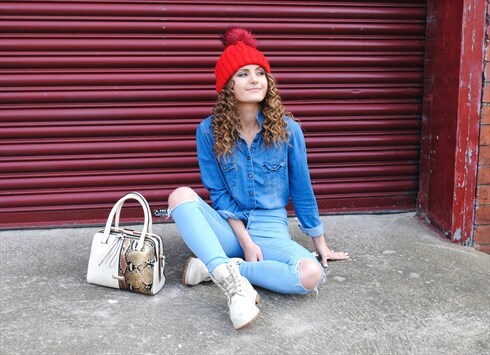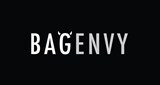 Leeds, UK
Bag Envy is an established online handbag and accessory brand specialising in beautifully designed, stylish...
Would you call yourself a Bag-a-holic?
My own love affair with handbags started at a very young age. This obsession and passion was passed down to me by my mother, as she is a 'bag-a-holic' too!
To me, a woman should never be without a handbag, it completes an outfit and as far as i'm concerned, too many is never enough!
Bagging the perfect handbag shouldn't mean taking out a bank loan either, there are so many stunning designs and brands on the market that will make you feel like a million dollars!
Take this Mischa Barton Lady Anvers shoulder Bag in Black. This bag is so versatile it will take you from the office to the wine bar and everything in between, dress it up, dress it down, this bag will do what you tell it to do. So classy and sophisticated, who wouldn't love this bag?