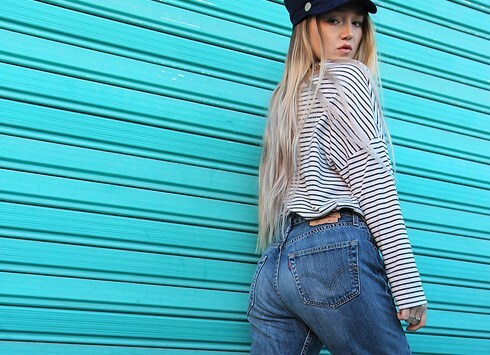 Top Rated Seller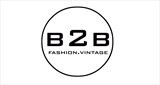 Denia, Spain
Independent vintage boutique. Daily fresh stock drops. Repaired, reworked, ready to wear vintage & new...
All the single ladies!!!!
Its been a busy few days at bitches headquarters and we've been concentrating on the ladies. We've been changing our wardrobe style as the weathers dropped within a matter of days, but we still want to look sharp & stand out from the crowd with these lovelies!!!!