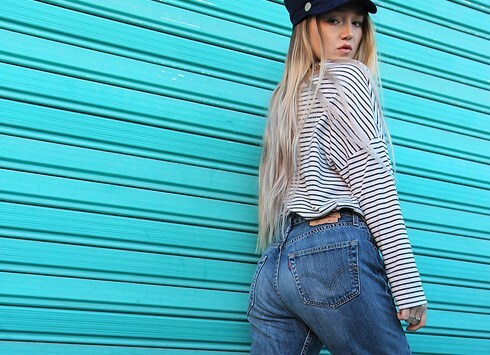 Top Rated Seller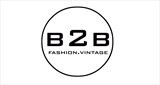 Denia, Spain
Independent vintage boutique. Daily fresh stock drops. Repaired, reworked, ready to wear vintage & new...
Daily Dose <3 14.02.14

Daily Dose… Happy Valentines Day peeps todays little red numbersports luxe mesh top with open sides, perfect for layering, hitting the beach and wearing with your pencil skirt hot hot hot!!
Why don't you treat yourself to a bargain in our up to 30% off sale!!! Spoil yourself….why rely on anyone else to do it for you :)