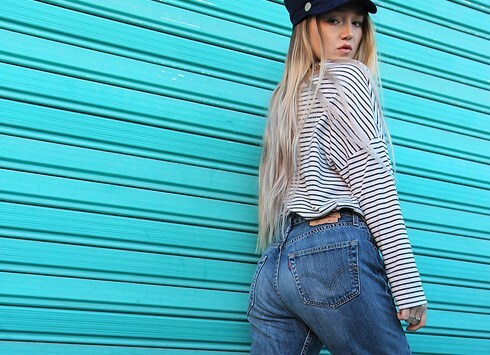 Top Rated Seller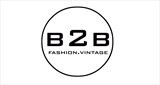 Denia, Spain
Independent vintage boutique. Daily fresh stock drops. Repaired, reworked, ready to wear vintage & new...
Daily Dose <3 31.03.14

Daily Dose…our daily pick of something we love from our boutique, today perfect vintage Micheal Kors Cropped Monochrome Jacket all the way from the USA, available here Micheal Kors CRopped Jacket.