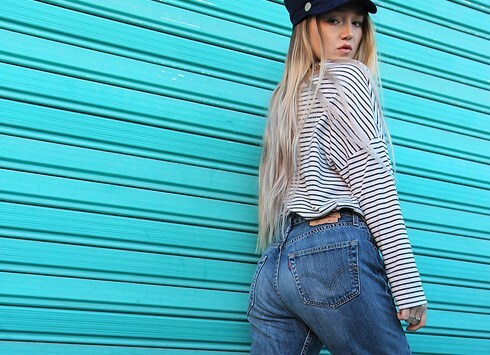 Top Rated Seller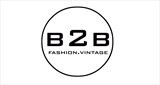 Denia, Spain
Independent vintage boutique. Daily fresh stock drops. Repaired, reworked, ready to wear vintage & new...
Seasonal Scarves!!
So here at Bitches we love a good vintage scarf,you know no one else will be wearing the same, it updates your outfit and the best bit….....doesn't cost a fortune
We were pleased as punch when we spotted these photos courtesy of Vogue backstage shots from Marc Jacobs & Dolce & Gabanna…...so inspirational <3
& heres our versions….
And all our vintage scarves are part of the sale…bargain <3