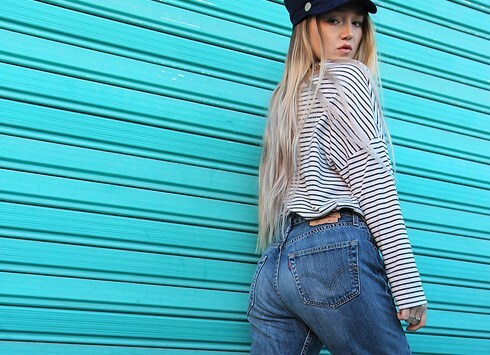 Top Rated Seller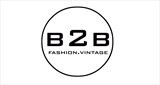 Denia, Spain
Independent vintage boutique. Daily fresh stock drops. Repaired, reworked, ready to wear vintage & new...
this season's trend Metallic!!!
Here at Bitches headquarters we are in love with the massive amount of metallic trends filltering down from the catwalk, why should these gorgeous lovelies be kept for after dark!
Our first metallic item to the boutique is this shimmery turquoise metallic leather pencil skirt, made to order to any size, just message us for details.
Also available in these leathers, more options available on request just drop us a line
Not sure you can carry it off? check out these gorgeous inspirational images from our pinterest feed, see its not that hard is it <3