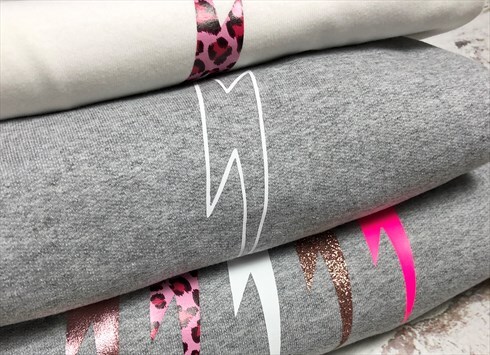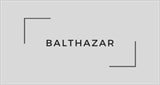 Manchester, UK
Handmade cute and quirky clothing in cool tones and pops of colour Cotton t-shirts and casual sweatshirts...
Get down to spooky town
Its safe to say we are obsessed with skeletons, especially dancing ones!
Our dancing trio skeletons also come with their pumpkin heads ( by the way they're named Barry, Robin and Maurice :D ) and you can get Barry or Robin as a single skeleton t-shirt.
Brand new for this year we have the Cross eyed skull t-shirt available in jet black flocked vinyl or vibrant orange and we also have the MUMMY sweatshirt… quite possibly our favourite.
The MUMMY is layered with black and white vinyl and flocked wrappings.
Just remember that skeletons are for life, not just halloween!
Don't forget to tag us on Instagram @homebybalthazar