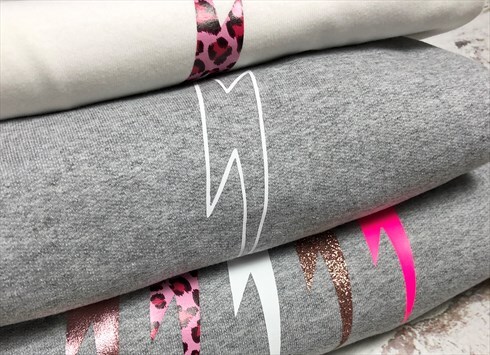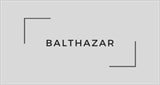 Manchester, UK
Handmade cute and quirky clothing in cool tones and pops of colour Cotton t-shirts and casual sweatshirts...
RAWR for Dinosaurs
We are OBSESSED with anything miniature and anything DINOSAUR so we had to combine the two and create the Miniature dinosaur sweatshirt!
Its one of our best selling sweatshirts..why?
1: It has DINOSAURS on them
2:They're miniature dinosaurs
3: Available in lots of different colour ways and in a unisex fit
4:Handmade to order
5: did we mention the dinosaurs?????