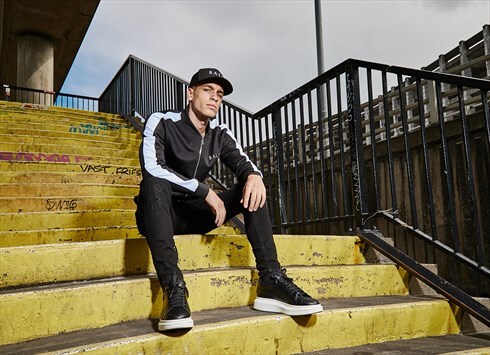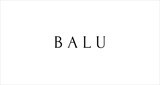 Dunsdale, UK
Balu Clo are trying to stipulate a creative mix between high end wear and contemporary streetwear. Designing...
We have arrived!
So July is the first month, our creative team have joined ASOS Marketplace!
We are super excited to be on here, and to show what quality clothing we produce. We are a contemporary menswear brand.
Please feel free to give us a follow to ensure you don't miss any of our drops!
Peace out,
Balu Clo.