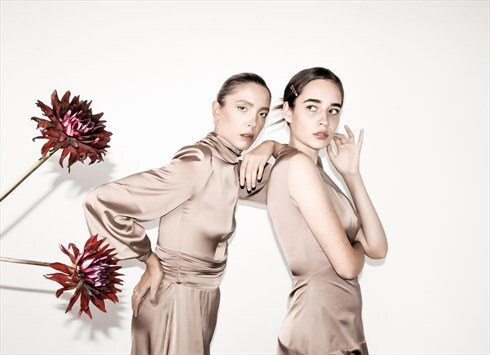 Ohrid, Macedonia
We are a custom-made clothing brand whose designs are manufactured by WOMEN SINGLE PARENTS and women...
Reworked Vintage Wonders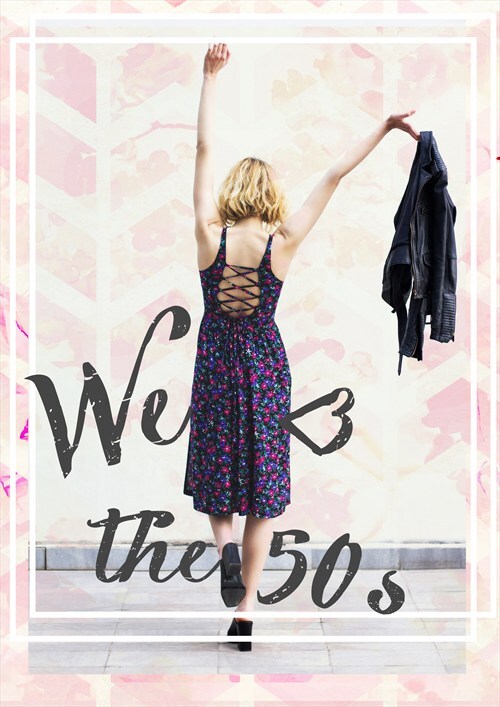 As you all now, we've recently launched our "Vintage Finds Collection", which includes second hand pieces reformed to look as new. We wanted to give these clothes a second chance, a breath of fresh air (if you will). In addittion, we came to the conclusion that the prints and materials are just to die for and in a way in better condition than most of the clothes, retailers are selling nowadays. The collection features dresses, shirts and vests who are all respectively representatives of different fashion decades. 50s, 60s, 70s, 80s and 90s now can all be found in our #VintageFinds selection.
The clothes have been bought in thrift and second-hand shops by our fashion buyer Aleksandra Spaseska, who is the adorable face behind the blog AleksandrinaVezilka. They've been given a new shelf life by Bastet Noir's amazing team of sewers and designers who have worked on one item for several days. The final product was brought to life by our latest edition to Bastet Noir's family, the stylist, fashion blogger and photographer Jovana Zuka from AfterTwoFive.
When we first started thinking about the idea, it somehow made us doubtful. We weren't really sure whether or not we'd be able to give these clothes their old splendour back. Looking at them now, we believe we've excelled. Don't you?