Ohrid, Macedonia
We are a kickass custom-made online shop for party dresses, office wear and casual clothing. We slay...
Top 5 Badass Vintage Finds on AsosMarketplace
So, we've done a bit of browsing today and discovered some awesome vintage fashion here at Asos Marketplace. Here's our curated list of top 5 vintage finds for this week. Don't believe us? Check this out.
Rustic romanticism

Awesome Vintage White Blouse by Nordic Poetry
Fringe Awesomness
Leather tassel jacket by Moodswings vintage
Oversize extravaganza
Vintage Oversized Preppy Cardigan by Kissing Cows
Suede sway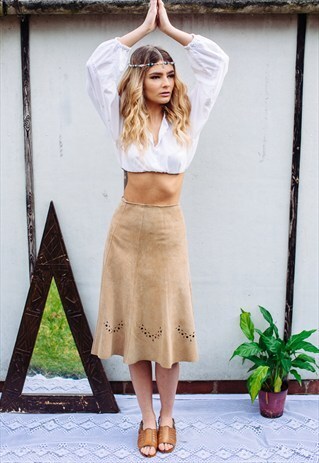 Vintage Beige Suede Skirt by Adorned
Velvety dreams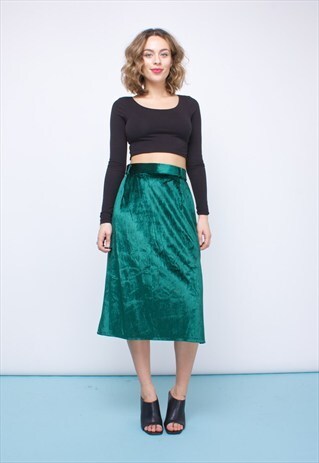 Vintage 70s Velvet Skirt by THIRTHY8BIRDS
That's it folks. Tune in next week to check our awesome finds.