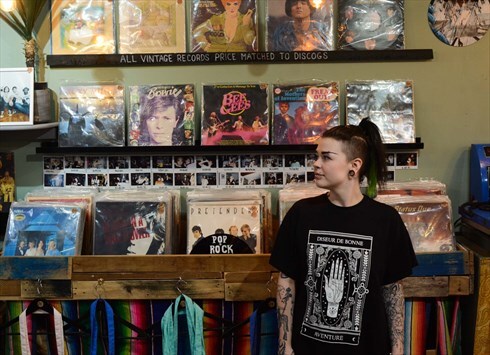 Check out our other boutique YIFY ›
VAT No: 163147421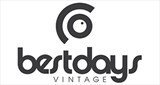 Colchester, UK
FREE UK SHIPPING CODE: BDVSHIPME // CHEAP EU SHIPPING. STOCK ADDED DAILY // HELPING YOU LOOK GREAT &...
A skinny jean spring
Keen Followers of the Best Days blog, both of you, will remember last summer we worked with The Skinny Jean Gardeners on a summer window display. A floral inspired, live action growing display.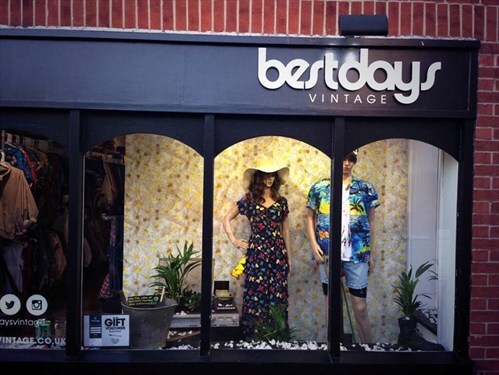 It was the first time we had officially worked together, but fortunately for us, not the last time. The 2014 window display had proven to be quite the talking point among Sunflower enthusiasts. As the Best Days staff tried to turn their less than green fingers to the rearing of 4 baby Sunflowers.
Our live tweeting, and blogs were followed by numerous people as they watched the drama unravel over 2 months. Exciting updates such as
"Day 1: nothing has happened"
left readers begging for more. Just what could the next day bring?
"Day 2: Nothing has happened"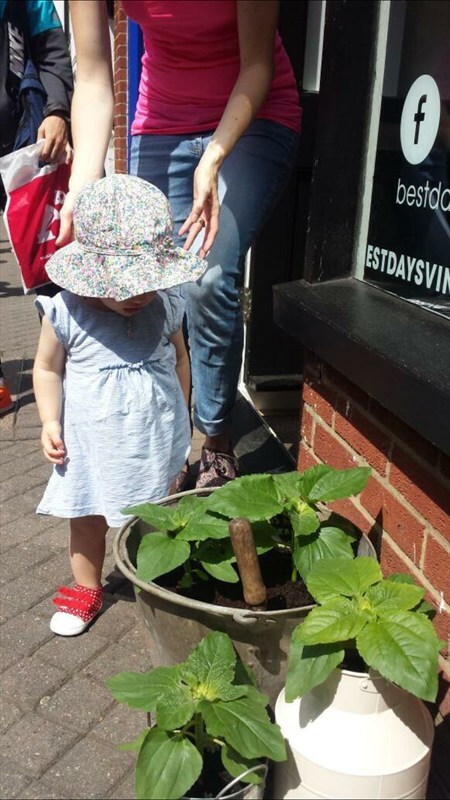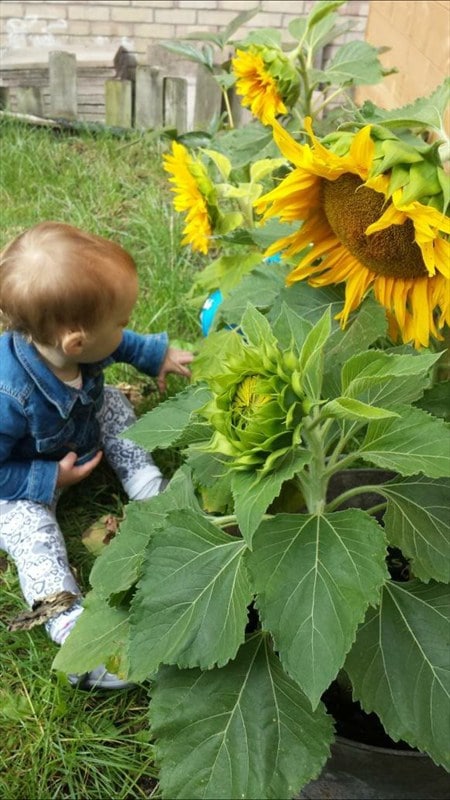 As you can see. It took a while, but we got there in the end. This was one of our proudest moments. The sunflowers grew to MASSIVE size. As our model shows on the right photo. She is 6ft tall.
This time round, we have gone for a classier, more mature collaboration. Working on more of an 'on-trend\classic boho' display. The new window is based on a Parisian balcony. For us "The fashion experts", sure, we wanted to show a spring/summer casual Parisian boho style, that can be achieved using vintage.
For sir;
A re-worked Ralph Lauren shirt, open revealingly, rolled up red Levi's 501's, Fedora hat, at a jaunty angle, Bandana neck tie, and the finishing touch..no shoes.
For Madam,
A cute spring floral playsuit, perfect for the Parisian spring evening. Maroon Harrington, Hardening up a girly spring look is something we really like. Sleeves rolled, and slightly off the shoulders. A 70's floppy hat from our new collection. Perfect to stand on the balcony, and get blown off by a gust of wind. G&T in hand, or maybe if you're feeling naughty, a Jagger Bomb. Finish this off with the cheeky no shoes option. Everyone knows Parisian types will take their clothes off at every opportunity right?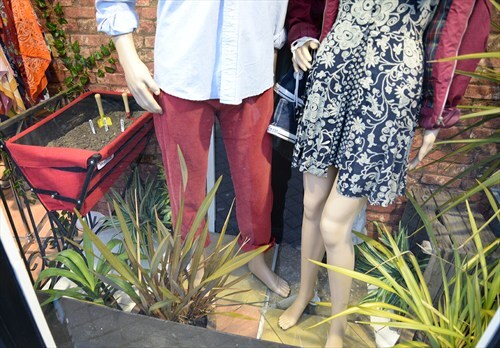 "Eld Lane, Paris".
For the Skinny jean Gardeners, this is an opportunity to show that life can grow in all places. In a world where space is at a premium, especially in Suburban living, you can easily make a beautiful garden in nearly any location. They have been blogging about this on their website. Incidentally check them out on tour over this summer. They are holding talks, performances, shows, and if drunk, may touch you inappropriatly (just joking)