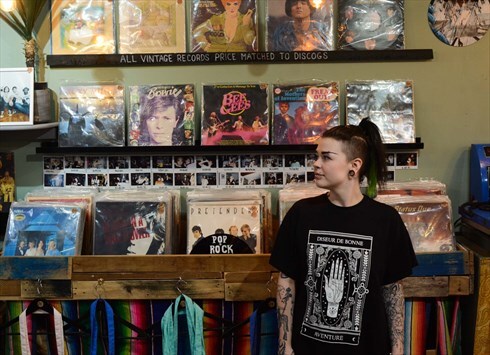 Check out our other boutique YIFY ›
VAT No: 163147421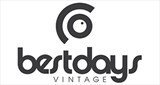 Colchester, UK
FREE UK SHIPPING CODE: BDVSHIPME // CHEAP EU SHIPPING. STOCK ADDED DAILY // HELPING YOU LOOK GREAT &...
Bestdays, a vintage adventure..
Hello people of ASOS Marketplace. We're Bestdays Vintage and we're new round these parts. Just thought we should get to know each other a bit better before we embark on what is definitely going to be a long and fruitful relationship.
We worked in London for one of the capitals biggest vintage chains in varied roles ranging from part time sales assistant to area manager across roughly ten years. During that time we learnt a lot about the vintage clothing industry and also about the crazy housing prices in London. Both of these things lead us to setting up our own company away from the big smoky smoke.
After a year of preparation and research, our first store opened in Colchester in November 2013 and has gone from strength to strength since. We sell classic and tread lead vintage clothing which we source from the United States of America and across Europe. We also sell customised pieces that have been embellished or tailored in some way to create something fresh and unique out of something old. It's dead clever.
We had always planned when we moved to Essex to immerse ourselves in the community and support the local art and music scene. We put on a very popular monthly club night called Leisure and we also host regular live music events in the shop. You should come visit.
Anyway enough about us, tell us about you. You can contact us through Facebook, twitter or instagram or through our website bestdaysvintage.co.uk . We'd love to see photos of you in your Bestdays purchases. Take care. Lots of Love, Team Bestdays. xx