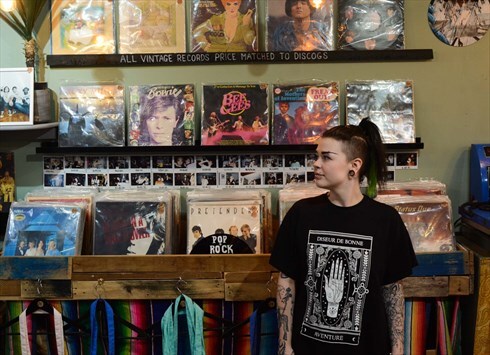 Check out our other boutique YIFY ›
VAT No: 163147421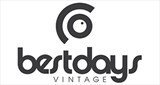 Colchester, UK
FREE UK SHIPPING CODE: BDVSHIPME // CHEAP EU SHIPPING. STOCK ADDED DAILY // HELPING YOU LOOK GREAT &...
Cor-d blimey!
Sure, we all thought our parents looked like flare legged plebs in the 70's, but man, has corduroy made a cracking comeback.
Shirts, jackets, trousers, bags, dresses. You name it: it's in corduroy form.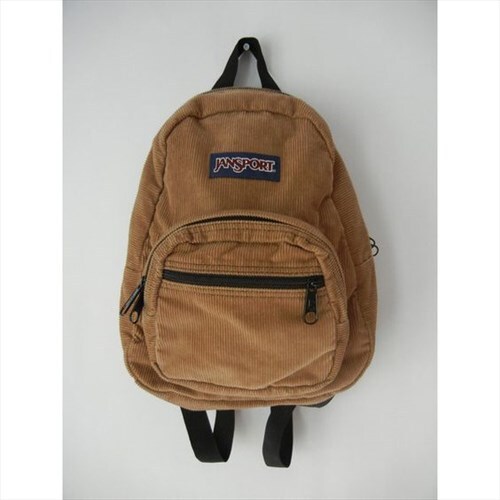 Cord trousers are becoming as versatile as the classic Levis jeans. Pair them with an oversized sweatshirt and trainers in the day, or a fun flare sleeved shirt/blouse for a proper 70's inspired evening look.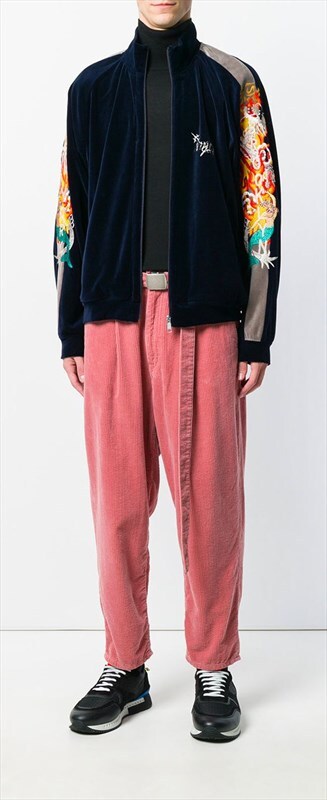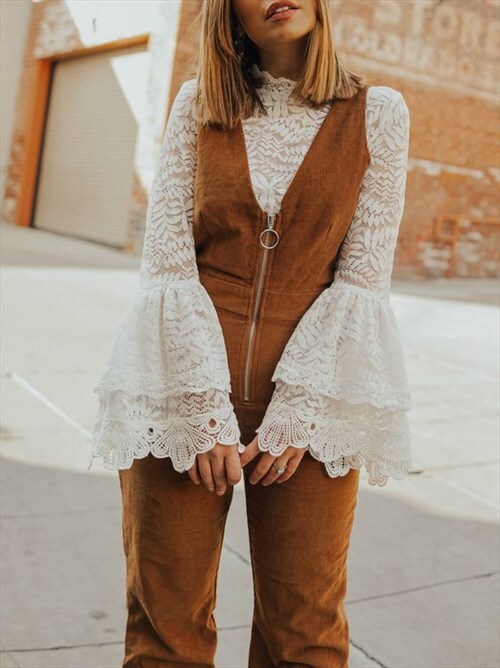 You can stick with the classic varying tones of brown, but the colour options have spread into anything from hot pink to baby blue. With varying thicknesses of corduroy too, from a velvet-like micro cord, to a proper chunky ribbed vibe!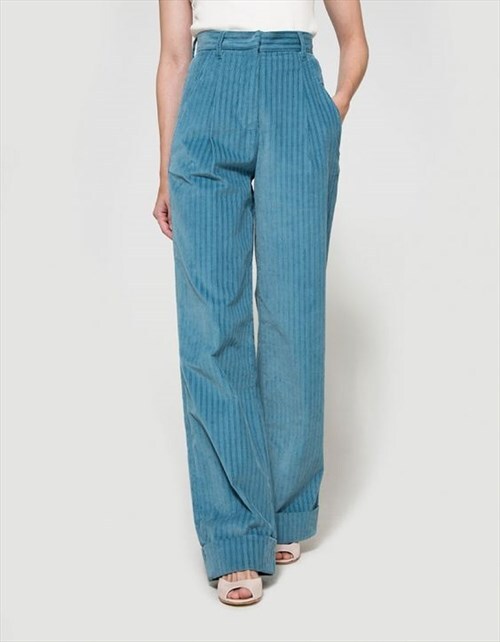 In case you hadn't guessed, we're really buzzed about the cord comeback, check out our Asos Marketplace page for our full range of corduroy gems.