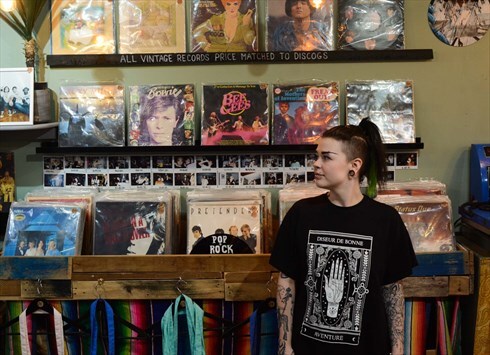 Check out our other boutique YIFY ›
VAT No: 163147421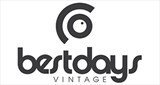 Colchester, UK
FREE UK SHIPPING CODE: BDVSHIPME // CHEAP EU SHIPPING. STOCK ADDED DAILY // HELPING YOU LOOK GREAT &...
CORD TO THE ROY
When I say corduroy the first thing that pops into your head is some old professor that smells all musty and has a handle bar moustache with crumbs from his cheese sandwich. No? Just me then.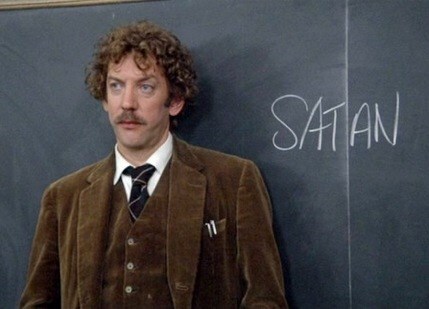 Well if you're a true lover of vintage than you will surly have some sort of corduroy in your arsenal and if you don't then this Autumn/Winter you should get involved. Corduroy its self gives a great vintage vibe with its velvety but yet ribbed surface and comes in micro-cord or the real chunky cord. Due to its slightly thicker fabric its perfect for layering up this Winter. Pair your corduroy with smooth, solid garments so the texture of the material can really stand out.
Here with have the classic micro cord shirt which makes a refreshing change from the abstract shirts you've been rocking during the Summer months. Worn oversized with either jeans or some chinos so that ultimate vintage skater look.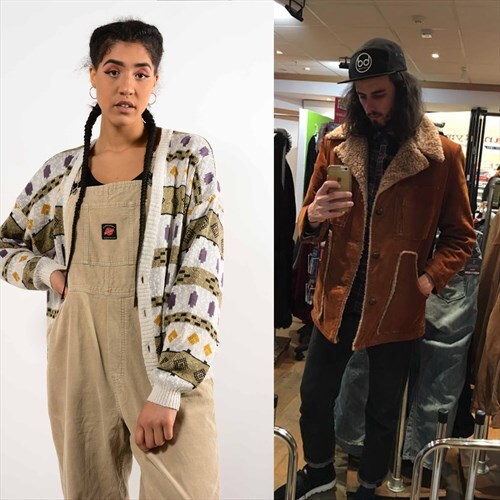 Why not try something a little different and buy a cord jacket for that warmth factor or try some cord dungarees for that 70s look. Or even take a break from wearing jeans every once in awhile by grabbing a pair of corduroy pants, which will keep you warmer and add some intrigue to your outfit. Sport your corduroy pants some retro sportswear brands.