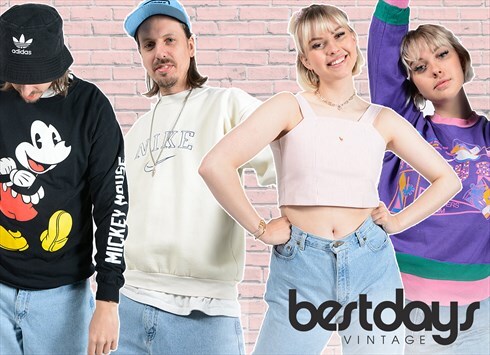 Check out our other boutique YIFY ›
VAT No: 163147421
Top Rated Seller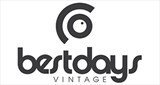 Colchester, UK
FREE UK SHIPPING CODE: BDVSHIPME // STOCK ADDED DAILY // HELPING YOU LOOK GREAT & FEEL BETTER. Free UK...
Crop till you drop
If you feel like showing a little bit of midriff and a lot of attitude this summer, Bestdays has got the gear for you. We're not talking the kind of gear that the greasy lookin' guy who looked like a cross breed between a 2015 Pete Doherty and a 1980s Danny DeVito offered you outside savers at 5am this morning. We're talking a cropped shirt kind of gear. The sort of gear that allows you to get that middle part of you, that never sees sunlight, to bask in the mediocre glory of a summer in Colchester.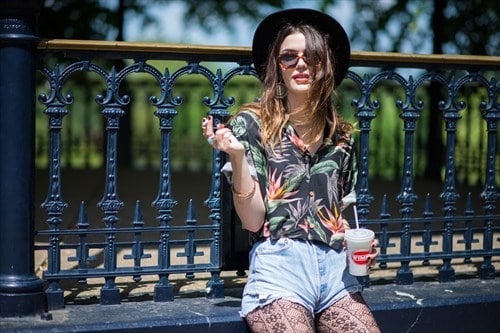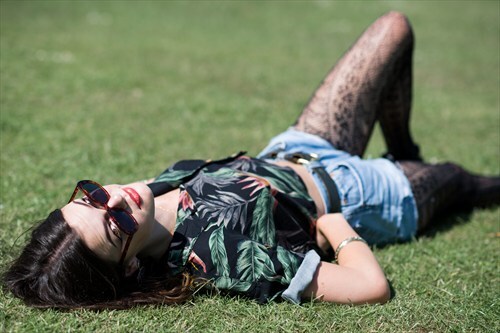 Pair the new patterned phenomenon with Levi's jean shorts or, really, any form of high-waisted denim that suits you! Or not, your choice, but we think we are on to something here. Have a look at these hella trendy, hella, breezy, hella festival-friendly shirts for yourself on our ASOS Marketplace page, or just have a look at me wearing a few.