Order by the following dates to ensure your order arrives by X-MAS! 🎄UK: 19th Dec, EU/ROW: 9th.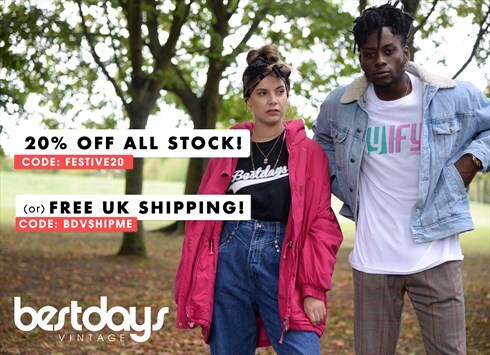 Check out our other boutique YIFY ›
VAT No: 163147421
Top Rated Seller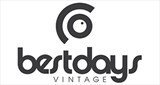 Colchester, UK
FREE UK SHIPPING or 20% OFF YOUR ORDER!. EU SHIPPING FROM £2.95. Follow Us on Instagram @BESTDAYSVINTAGE...
Customisation Station
Here at Best Days we're smashing out new reworked pieces every week, and this week things are really heating up!
If you're lucky enough to have a flat stomach or a funny looking belly button, then we've got you covered with our cropped collection. You'll find cropped 90s patterned shirts, sports branded tee shirts and sweatshirts.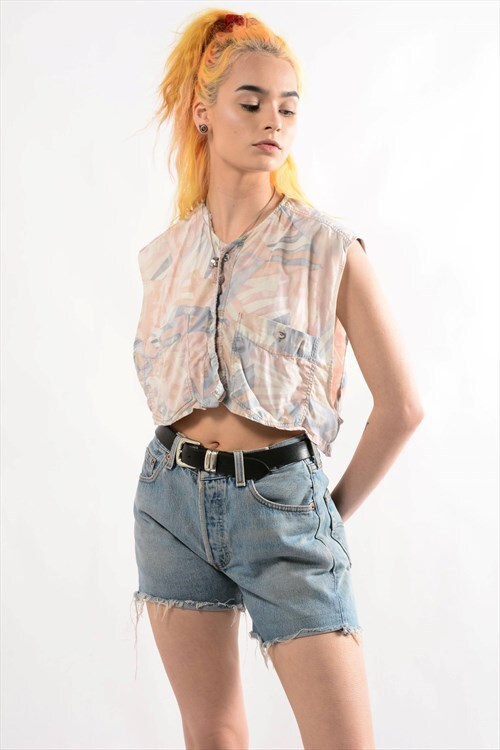 Our rework team ain't afraid to experiment neither. Check out this camouflage and checkerboard fusion, something truly to behold!
We're super hyped about checkerboard right now, so expect to see many more funky creations like these..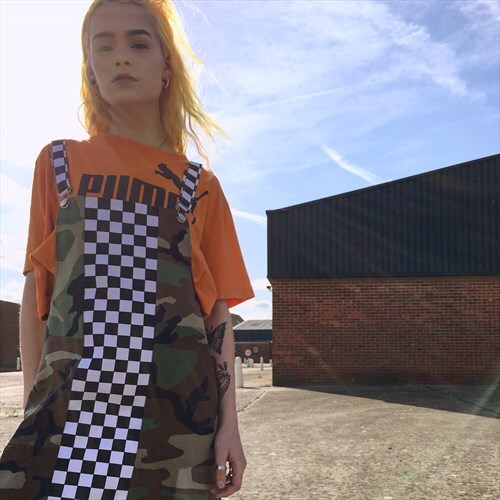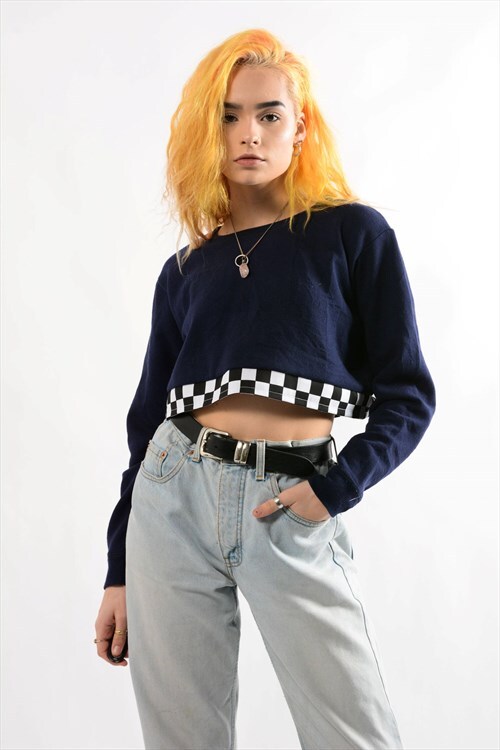 They're all one off's mind you, so make sure you keep checking our online collection if you want first dibs.