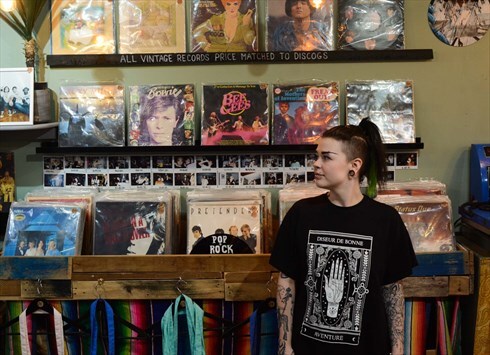 Check out our other boutique YIFY ›
VAT No: 163147421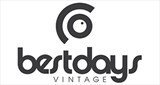 Colchester, UK
FREE UK SHIPPING CODE: BDVSHIPME // CHEAP EU SHIPPING. STOCK ADDED DAILY // HELPING YOU LOOK GREAT &...
Going Loco, down in Acapulco
It doesn't seem like yesterday, that it was all about block colors. Not a pattern in site, unless you were my Dad, and you were on Holiday in Corfu, then it was stripy Speedos & Hawaiian shirts.
This year, the pattern shirt is back in a big way. In the shop, we can't sell enough of them. They've had a bit of the phenomenon's about them. Worn over a plain tee, or vest, undone, and paired with a pair of skinny jeans they look great. Dare, I say, they look Libertines-esq. Although equally they look great, buttoned up, couple of cheeky buttons undone, to show some chest, mixed with a little sleeve roll.
This summer, the short Sleeve 90's pattern shirt, is trending all over the high street. All the big retailers are pushing their versions of the pattern shirt, but we think original is best. Classic 90's prints, loose cotton fit, that leaves you both cool, and cool (Temperature, and style that is).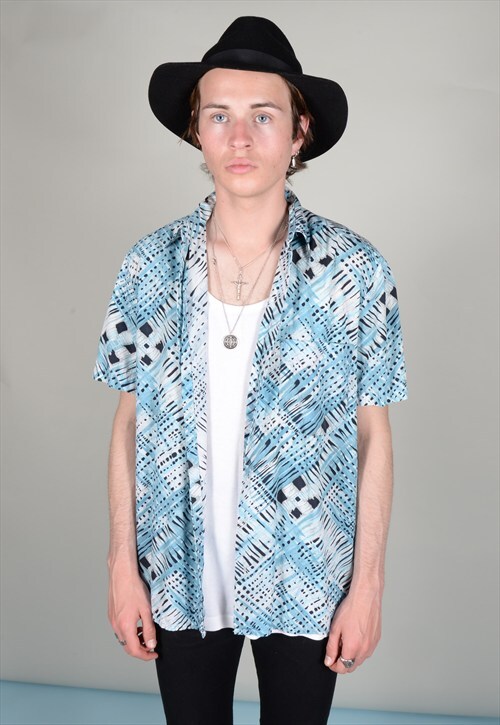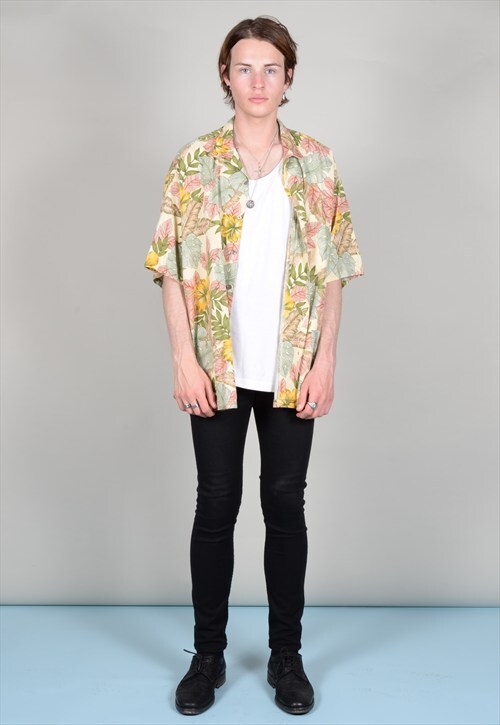 So if you get a chance, check out our DOUBLE RAIL of short Sleeve Pattern shirts in the shop, or check out our online collections at bestdaysvintage.co.uk or our ASOS marketplace page…we're ready for you to get all cocktail, meets Miami Vice, meets The Stokes.
Btw anyone know where Acapulco is (without goggling it!!) I'm going to guess CUBA? I have no Idea if that is right. … I just googled it….It's not.