Order by the following dates to ensure your order arrives by X-MAS! 🎄UK: 19th Dec, EU/ROW: 9th.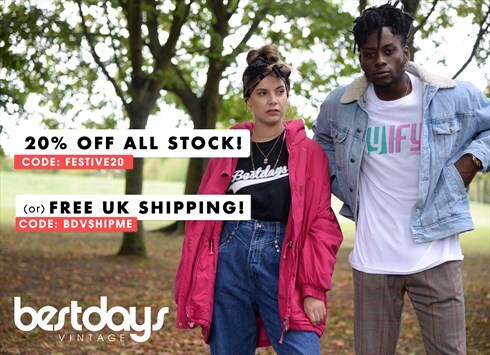 Check out our other boutique YIFY ›
VAT No: 163147421
Top Rated Seller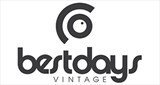 Colchester, UK
FREE UK SHIPPING or 20% OFF YOUR ORDER!. EU SHIPPING FROM £2.95. Follow Us on Instagram @BESTDAYSVINTAGE...
Harrington Jacket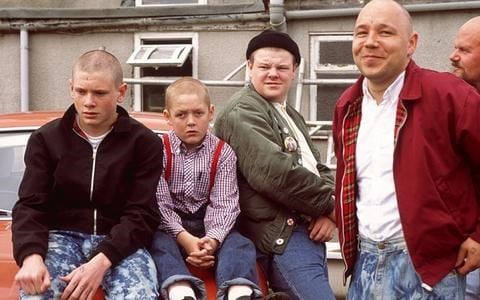 The harrington jacket has been around for donkeys years, in fact since the 1930s. Originally known as a G9 jacket made by Baracuta it got its name from Rodney Harrington, a character in the 1960s prime time soap opera, Peyton Place who was often depicted in a Harrington jacket. Since then the Harrington jacket was popular amongst mods and skin heads in the 60s to 70s typically worn with Fred Perry shirts. Nowadays it's worn by all ages and types and is a very popular jacket amongst vintage lovers. The fact that its a lightweight jacket means it can be worn all year round. Possibly the single most defining characteristic of the jacket is the interior lining. Whatever exterior colour you desire you will in most cases still get the red tartan interior for which the Harrington is famous for. So go and have a browse at our Harrington jackets.