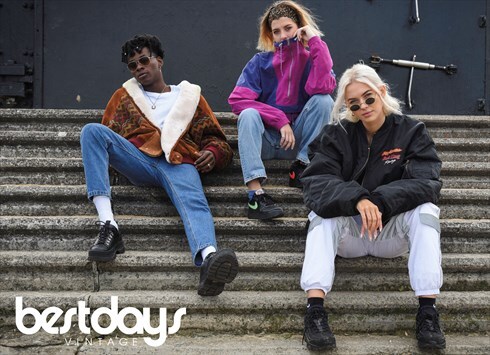 Check out our other boutique YIFY ›
VAT No: 163147421
Top Rated Seller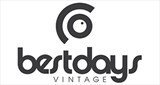 Colchester, UK
SUSTAINABLE VINTAGE, FEEL GOOD PRINTS & POSITIVE WELLBEING. Free UK shipping on all orders. Join us...
Mans Got Hot
With the warmer weather appearing over the weekend we thought its best to start talking about the latest spring summer trend.
SEQUINS! like a magpie I'm all over this. Not just popular at your end of year works party, sequins are a big hit for all those festival heads. Hot pants, jackets, bumbags whatever tickles your fancy.