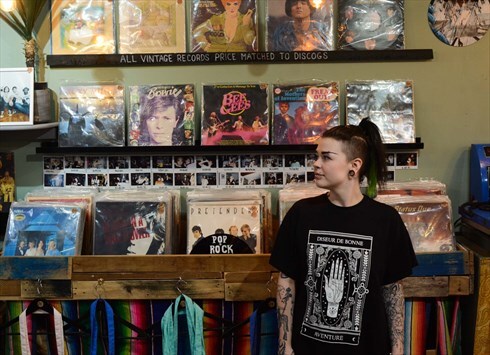 Check out our other boutique YIFY ›
VAT No: 163147421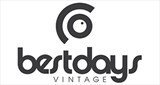 Colchester, UK
FREE UK SHIPPING CODE: BDVSHIPME // CHEAP EU SHIPPING. STOCK ADDED DAILY // HELPING YOU LOOK GREAT &...
PUFFER THE MAGIC DRAGON
Well you'd think with it being nearly the end of February that I wouldn't have to do a blog about puffer padded jackets, but its been so bloody freezing I've had to dig mine out. And boy oh boy I forgot how comfy they are. Its like hugging the Michelin Man all day long baby.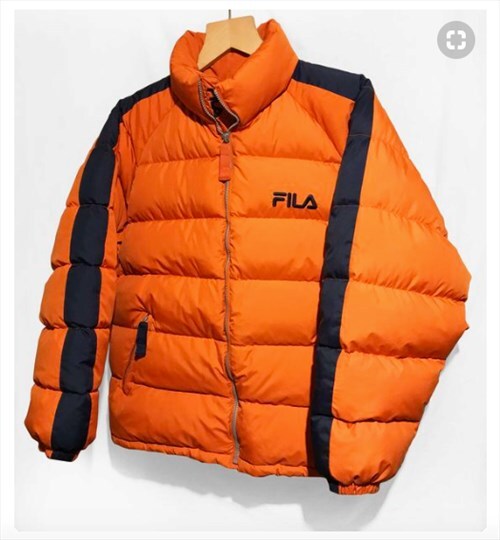 Whatever your brand loyalties are, the chances are that they've got a padded puffer jacket somewhere. If you got money to burn then why not cop a Tommy Hilfiger bad boy.
With vintage sportswear still massively on trend then a puffer jacket is the perfect accompaniment to maximise your sportswear outfit.
SHOP JACKETS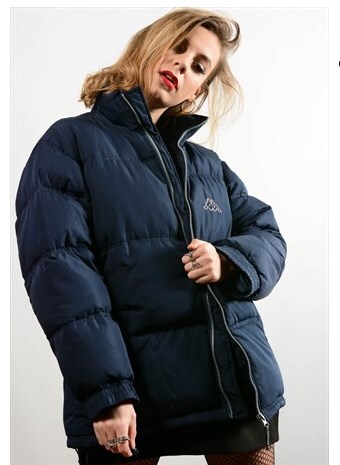 So stay warm and cosy for the remaining cold snap with an oversized puffer jacket.