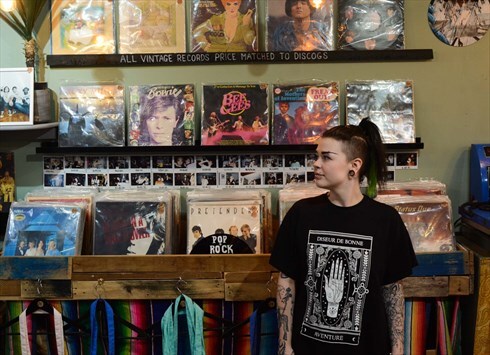 Check out our other boutique YIFY ›
VAT No: 163147421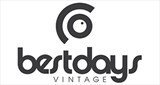 Colchester, UK
FREE UK SHIPPING CODE: BDVSHIPME // CHEAP EU SHIPPING. STOCK ADDED DAILY // HELPING YOU LOOK GREAT &...
Reworked, Reborn.
Flannel shirts have been a staple item for us at bestdays and a many vintage shops in kind. They will always have a permanent place within our hearts and our stores. But, despite this, something new has been born from the classic and ever faithful flannel shirt.
My Nan would always say 'if it's not broken, don't try and fix it'. Well in this case, she was wrong. You were wrong Nan!
Here at bestdays we are selling a new piece, reworked and reborn from the American flannel shirt, into the unique, and illustrious 'Flannel Kimono'.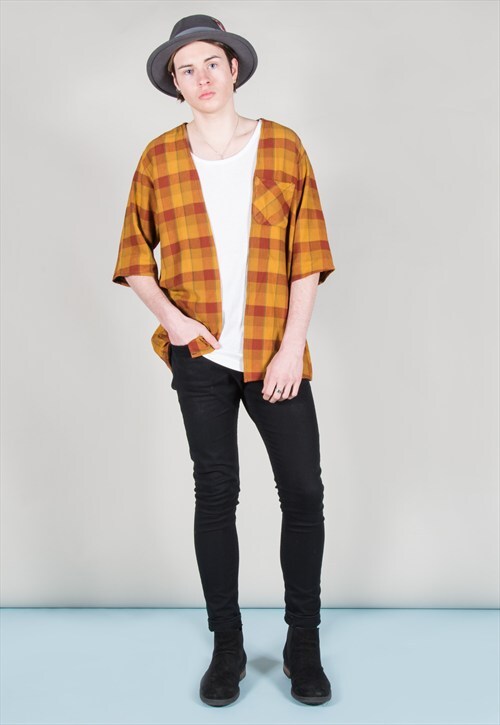 The art of reduction for creation is truly the genius behind this little gem. The collar and button line has been removed to transform this once-was shirt, into a more casual throw on top, which needs no tending to.
However, for this casual garment, there is a hidden element to its finish..
As the collar has been cut back, this item whilst worn with a vest (our recommendation), now reveals the collar-bone, making it arguably a sexier piece then the standard button and collar shirt.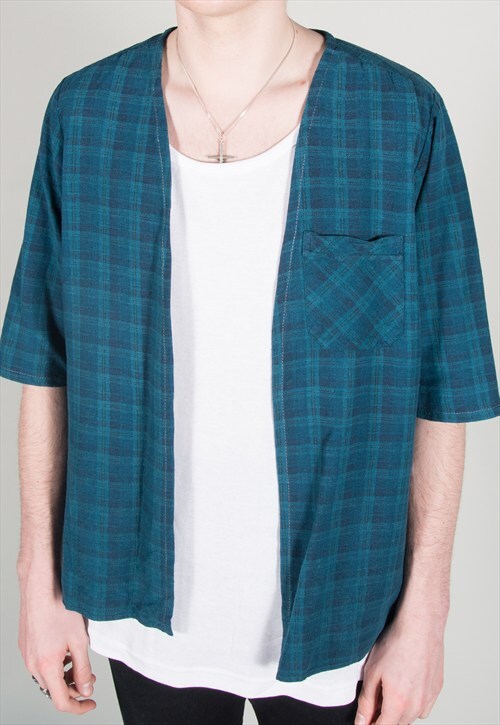 Now, we're not suggesting that the more flesh and bone us men show should make for a sexier image, because lets face it, there's nothing sexy about an Ibiza, Bora Bora man-whore wearing nothing but a vest, tight shorts and shit tribal tattoos. But for the rest of us its great to have another option in the wardrobe to the standard collar and button shirt, vest or tee-shirt.
The flannel kimono is our hot ticket for this summer, and comes in a variety of colours, including multiple tartan checks. Each one can be worn by almost any size or shape, as they are not restricted to a chest size.
Overall, we feel this piece is a great addition to the bestdays collection and we hope you enjoy wearing them as much as we do!