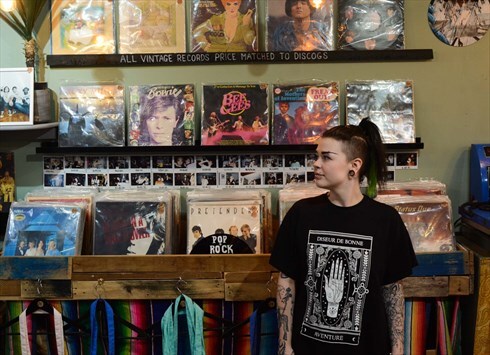 Check out our other boutique YIFY ›
VAT No: 163147421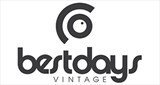 Colchester, UK
FREE UK SHIPPING CODE: BDVSHIPME // CHEAP EU SHIPPING. STOCK ADDED DAILY // HELPING YOU LOOK GREAT &...
SALE SALE...SALE
Now that we have welcomed 2018 in with a questionable rendition of Mariah Carey's Auld Lang Syne, a few tequilas and a tactical chunder, we are good to get this year started. Yeah I'm talking about the January sales!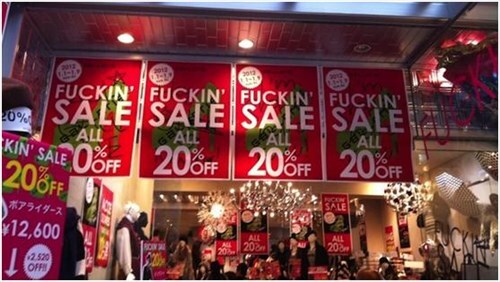 Whether you are after a new toaster, sofa, or a Champion 1/4 zip pullover now is the time to take full advantage of massive discounts on the vintage clothes we love.
For all you students out there this time of the year could be a massive money saver whilst still being the most cool looking sociology student and not having to settle for pot noodles for dinner.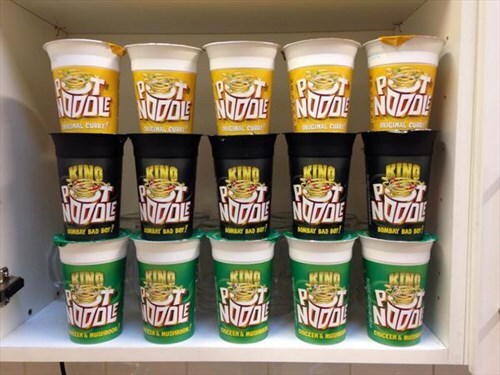 If you're into your fashion then you may know what the future trends will be so plan ahead and grab a bargain. (FYI Ive heard real leather thongs are making a big come back)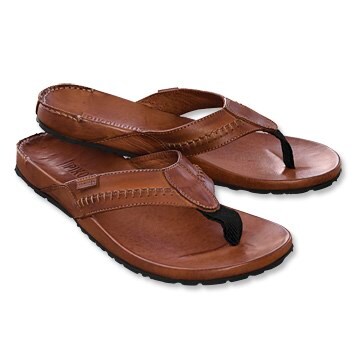 It may be depressingly cold and dark now but don't forget summer is not too many months away so if you see any bargain t-shirts or shirts then get prepared.
This shirt for £8 EIGHT POUNDS! BARAGAIN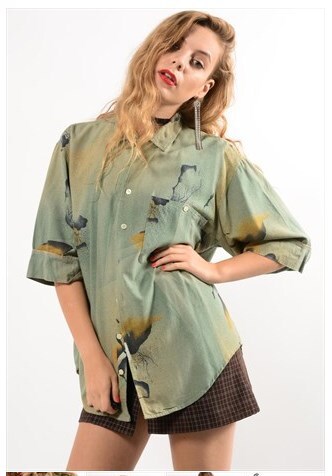 This shirt for £8 EIGHT POUNDS! BARGAIN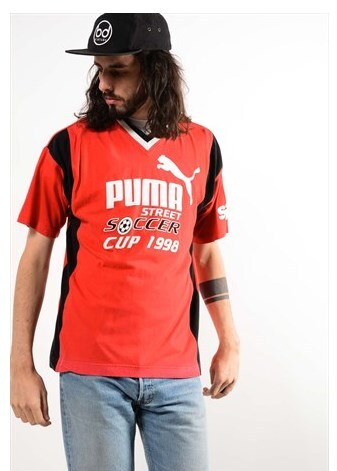 This tee is £7.50 BARGAIN
Happy bargain shopping everyone.