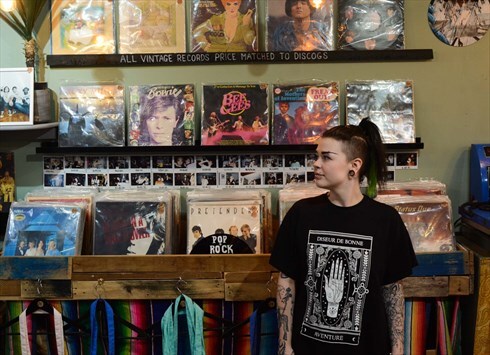 Check out our other boutique YIFY ›
VAT No: 163147421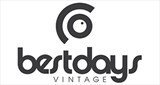 Colchester, UK
FREE UK SHIPPING CODE: BDVSHIPME // CHEAP EU SHIPPING. STOCK ADDED DAILY // HELPING YOU LOOK GREAT &...
SPRING HAS SPRUNG..well almost

Now the beast from the east has politely pissed off, we can now think about Spring! Woop woop. According to the meteorological calendar Spring has already started so we should most definitely be thinking about those Spring outfits.
Stripes! Who doesn't love a stripe. Whether it be trousers, shirts or jackets stripes are a great statement piece for any vintage lover and a great layering item for when its still a bit nippy.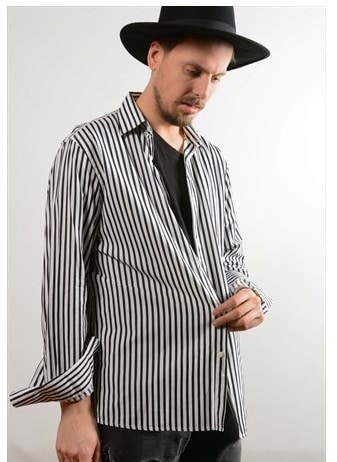 Dresses can be worn all year round with the right pair of tights but with the weather warming slightly its a great lightweight outfit choice.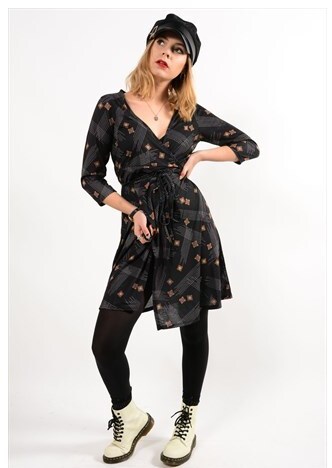 BRIGHT COLOURS, sorry i didn't mean to shout but if the suns shining then pop on your brightest jacket you own. Shell jacket or windbreaker jackets will seal the deal when it comes to sticking out in the crowd.