Order by the following dates to ensure your order arrives by X-MAS! 🎄UK: 19th Dec, EU/ROW: 9th.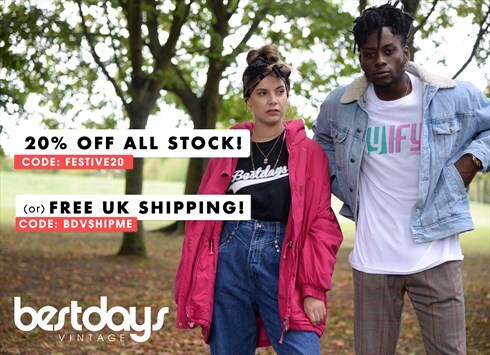 Check out our other boutique YIFY ›
VAT No: 163147421
Top Rated Seller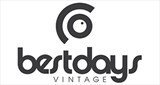 Colchester, UK
FREE UK SHIPPING or 20% OFF YOUR ORDER!. EU SHIPPING FROM £2.95. Follow Us on Instagram @BESTDAYSVINTAGE...
The Good The Bad The Ugly Christmas Jumper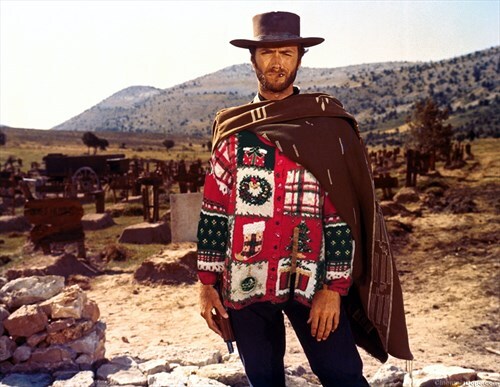 The good the bad and the ugly Christmas jumpers are now in full swing. With Christmas jumper day coming up on the 15th December the pressure is on to get this years most ridiculous Christmas jumper, whether it be one that jingles, dangles or just plain ugly.
Where did this craze come from I hear you ask? Supposedly, it all began with one party. In the early 2000s, a couple of Canadians thought it'd be fun to throw a party where everyone had to wear ugly Christmas sweaters. What started as a small gathering for them and their friends has since grown into a huge tradition where hundreds of people gather in Vancouver's Commodore Ballroom for the annual Ugly Sweater Party. From there, it's spread to the U.S and U.K, as contagiously as the winter flu. And now, here we are!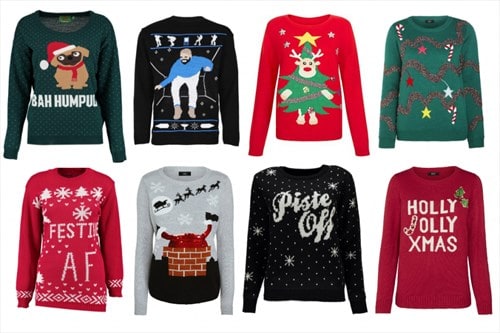 With the trend of that 'Ugly' Christmas jumper ever increasing, theres plenty of the modern mass produced Christmas jumpers available. But why be like everyone else, shop around for the true vintage Christmas jumper or cardigan. The one made in the 80s or 90s out of 100% wool thats itchy as fuck and was created with every intension of being a festive beauty. Merry Christmas all, stay vintage x